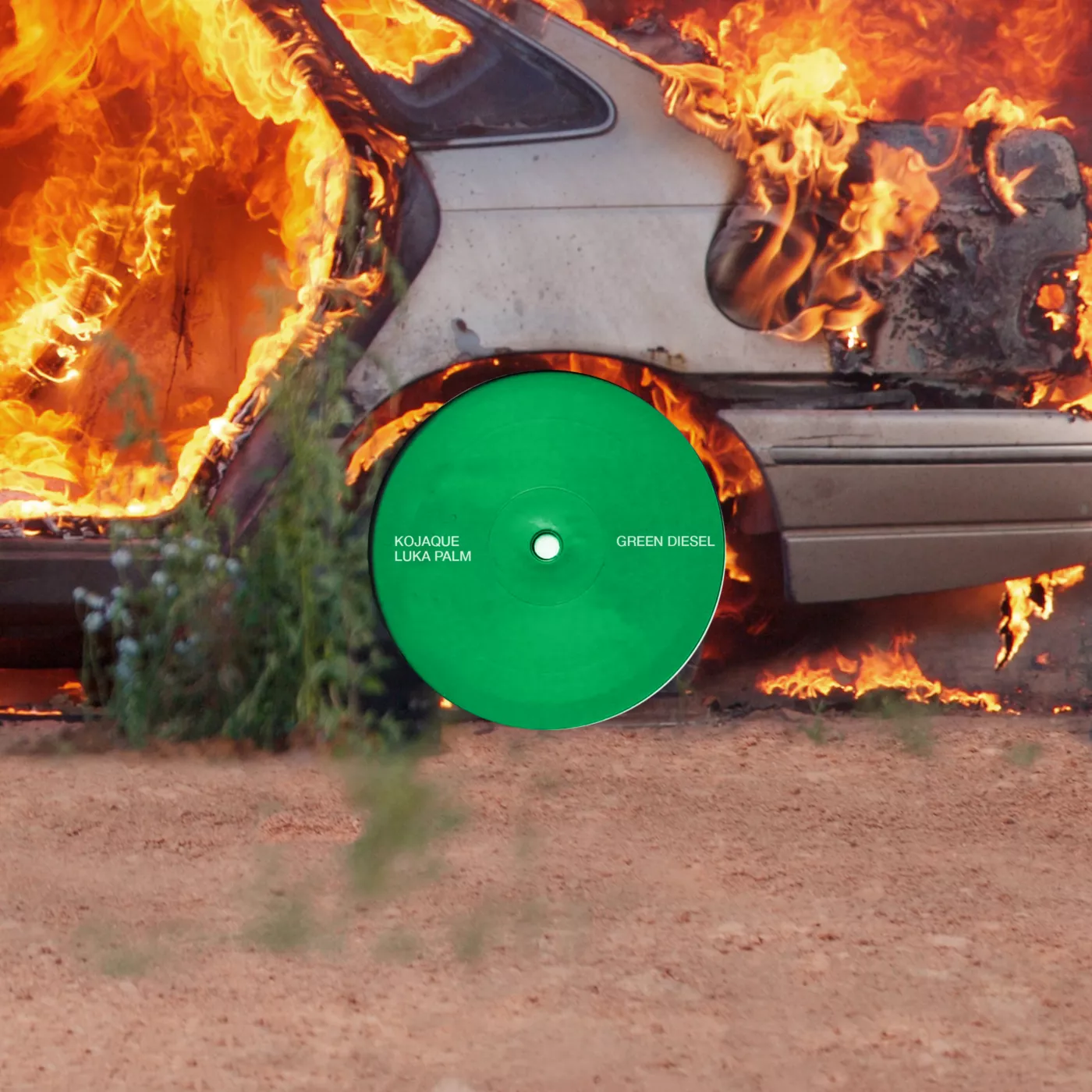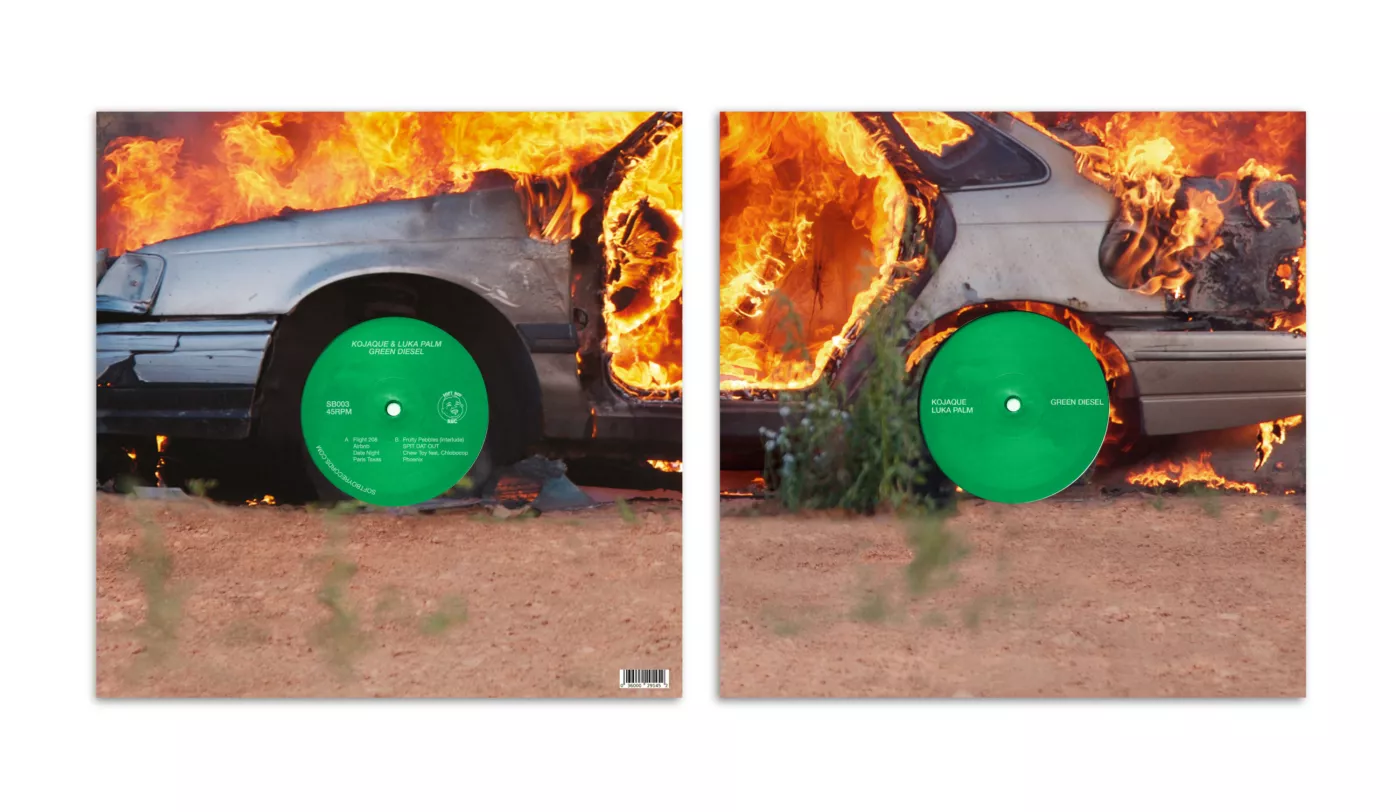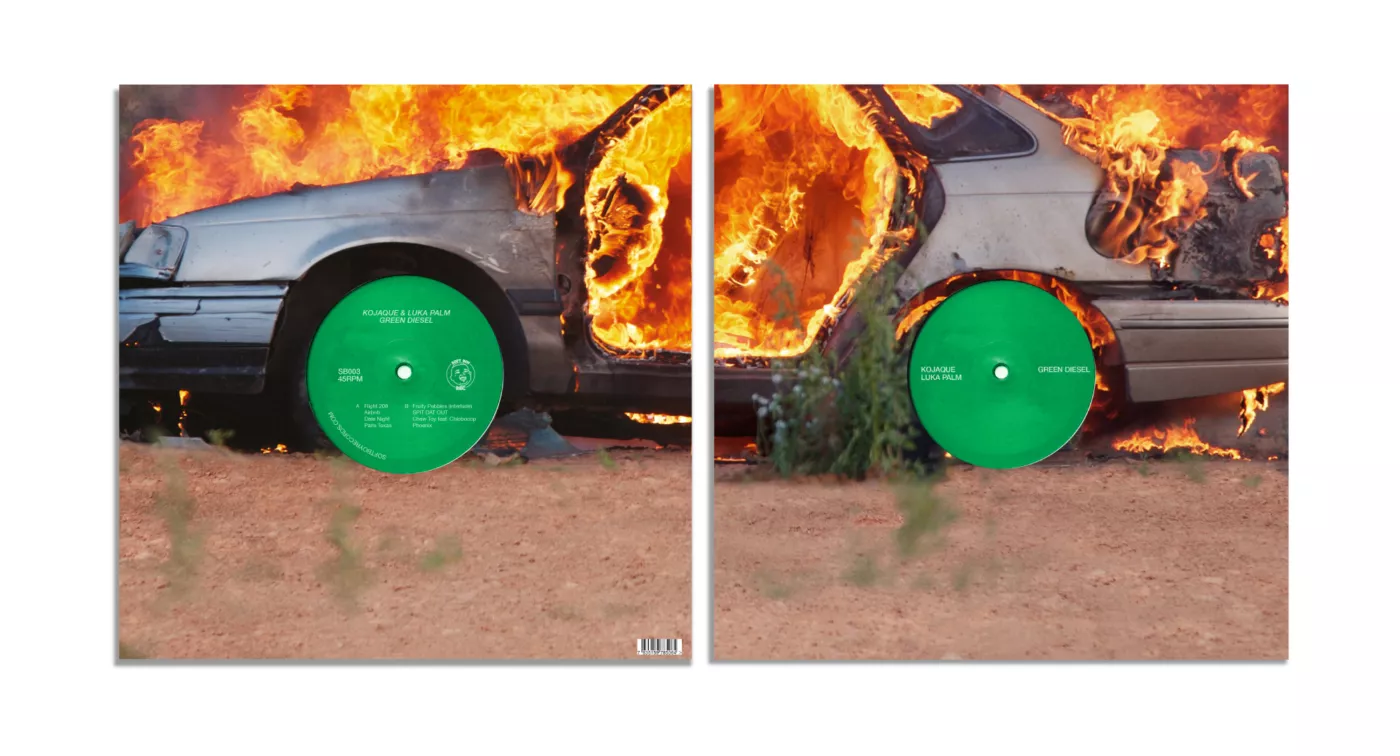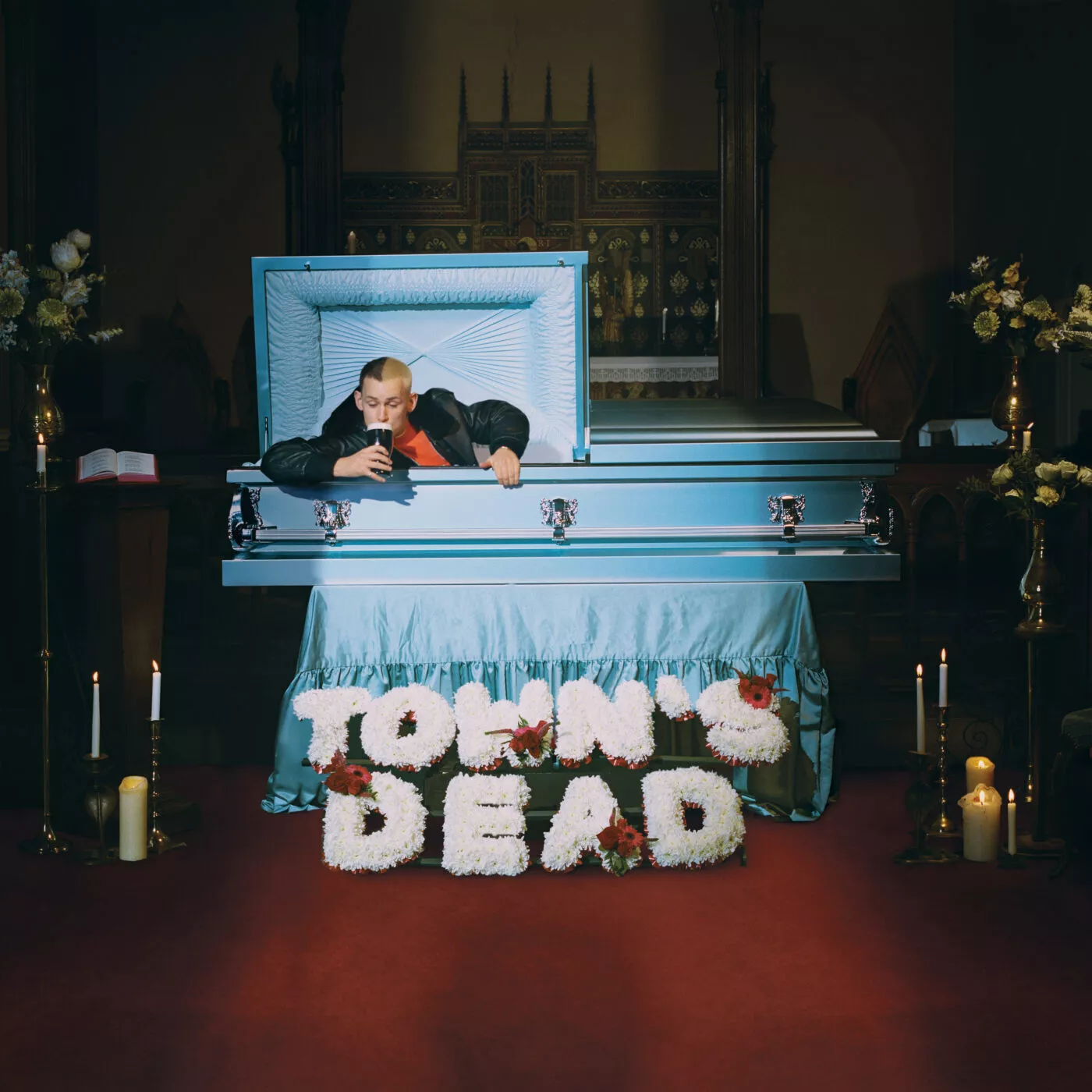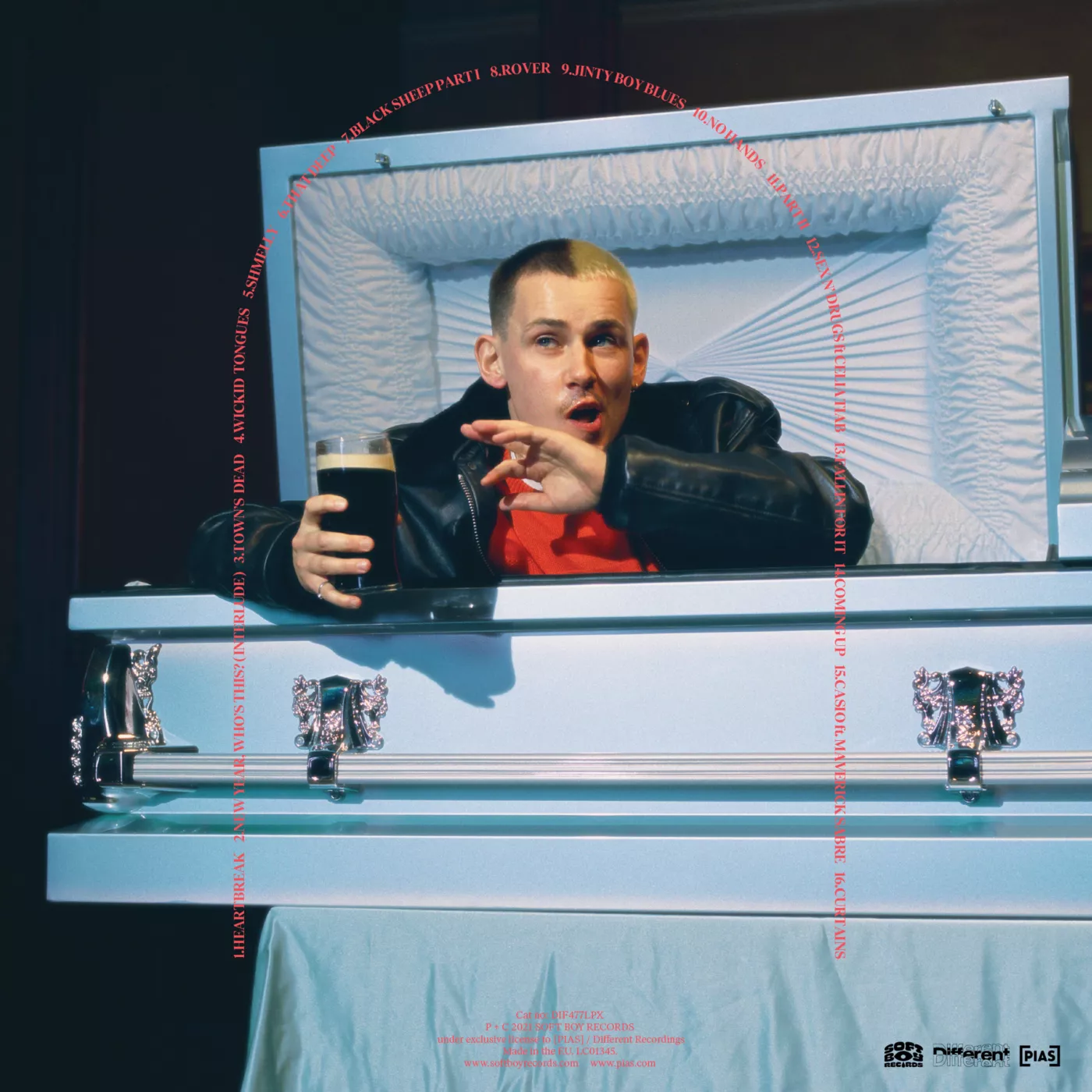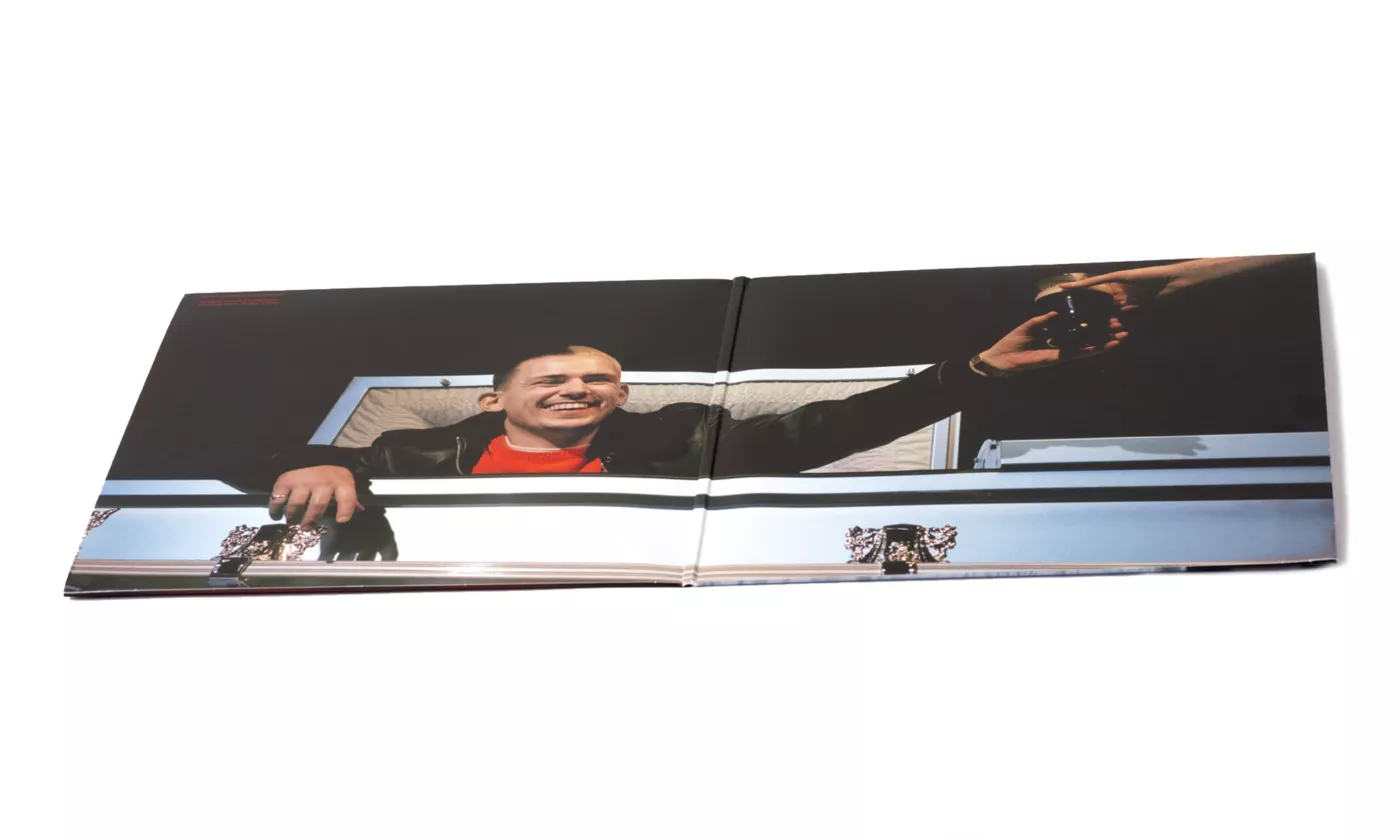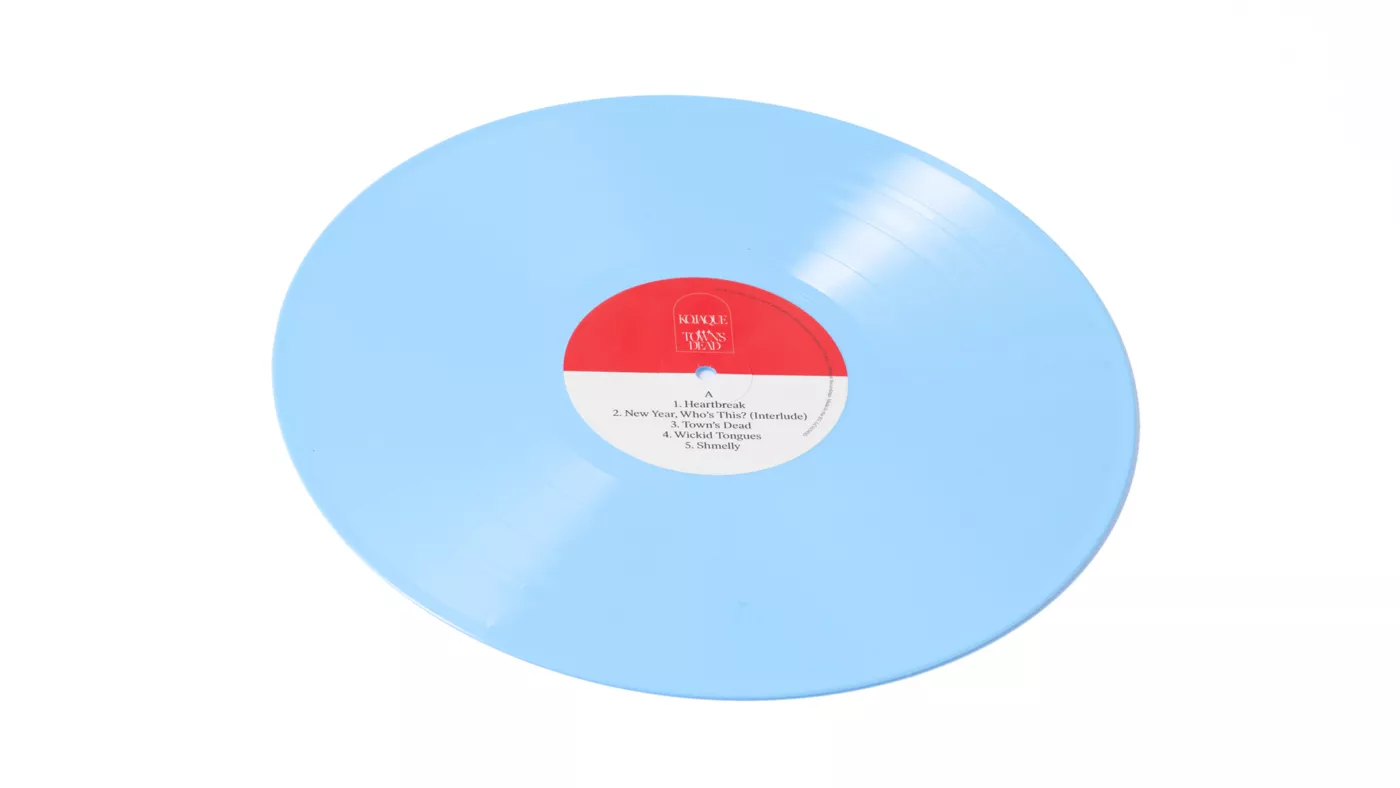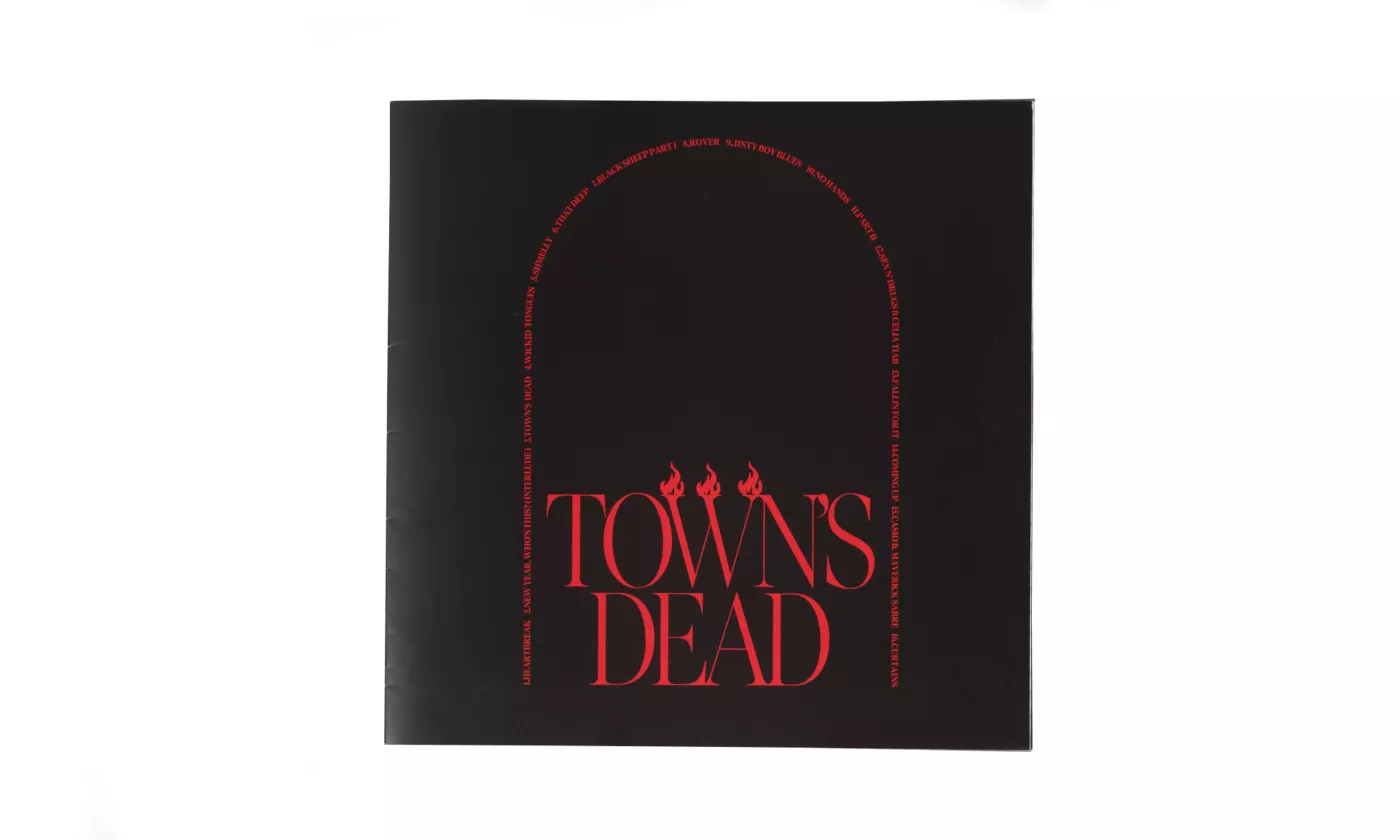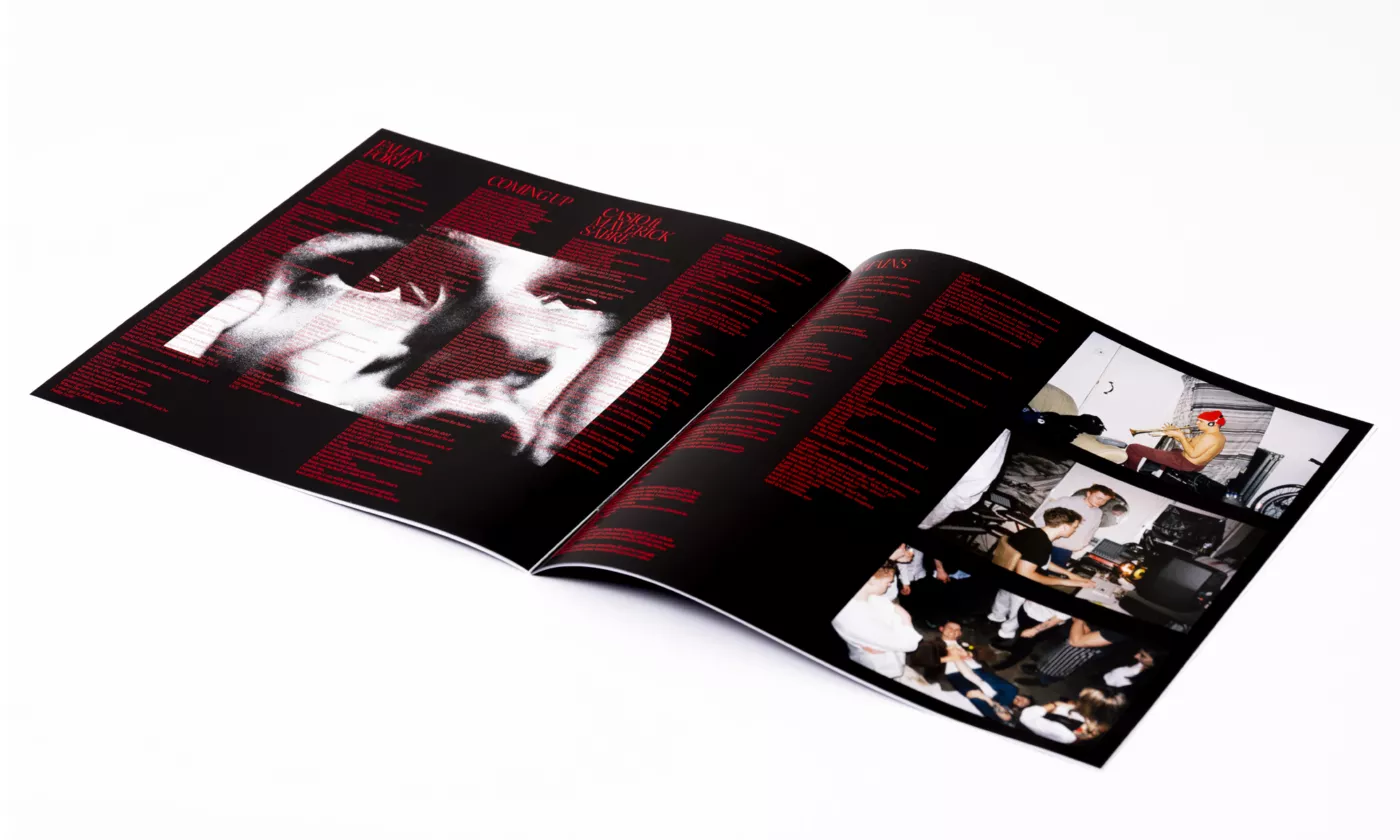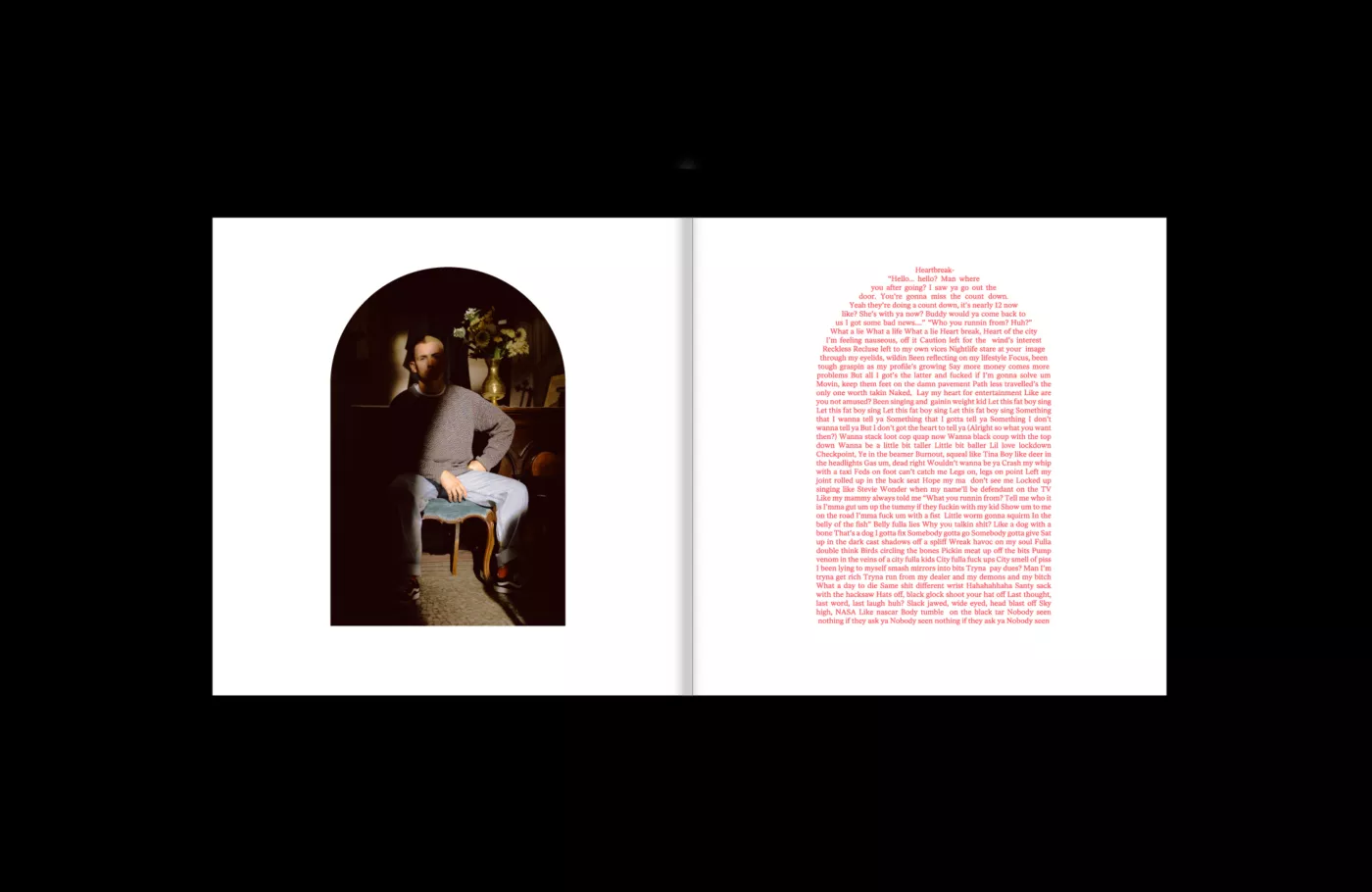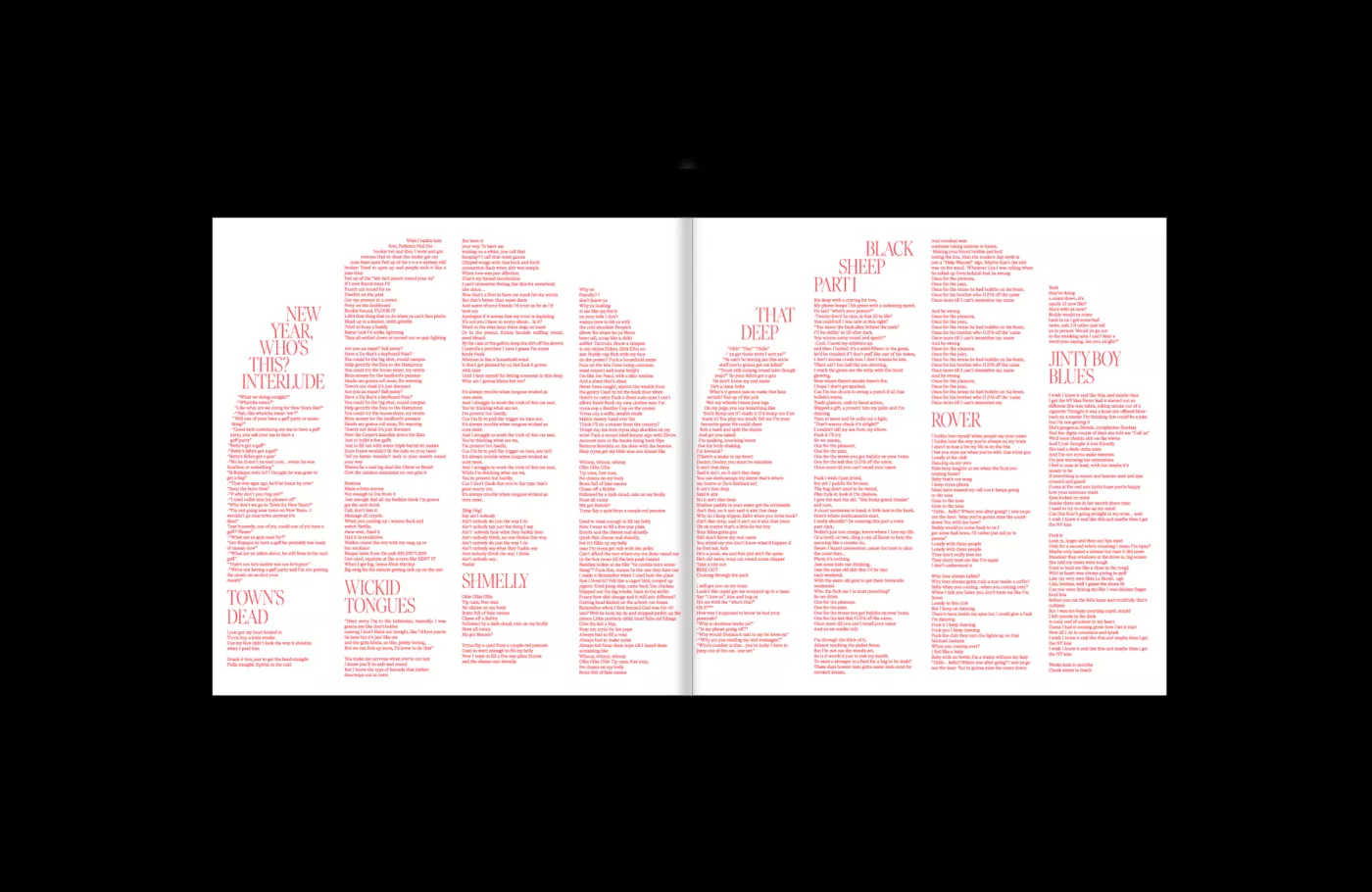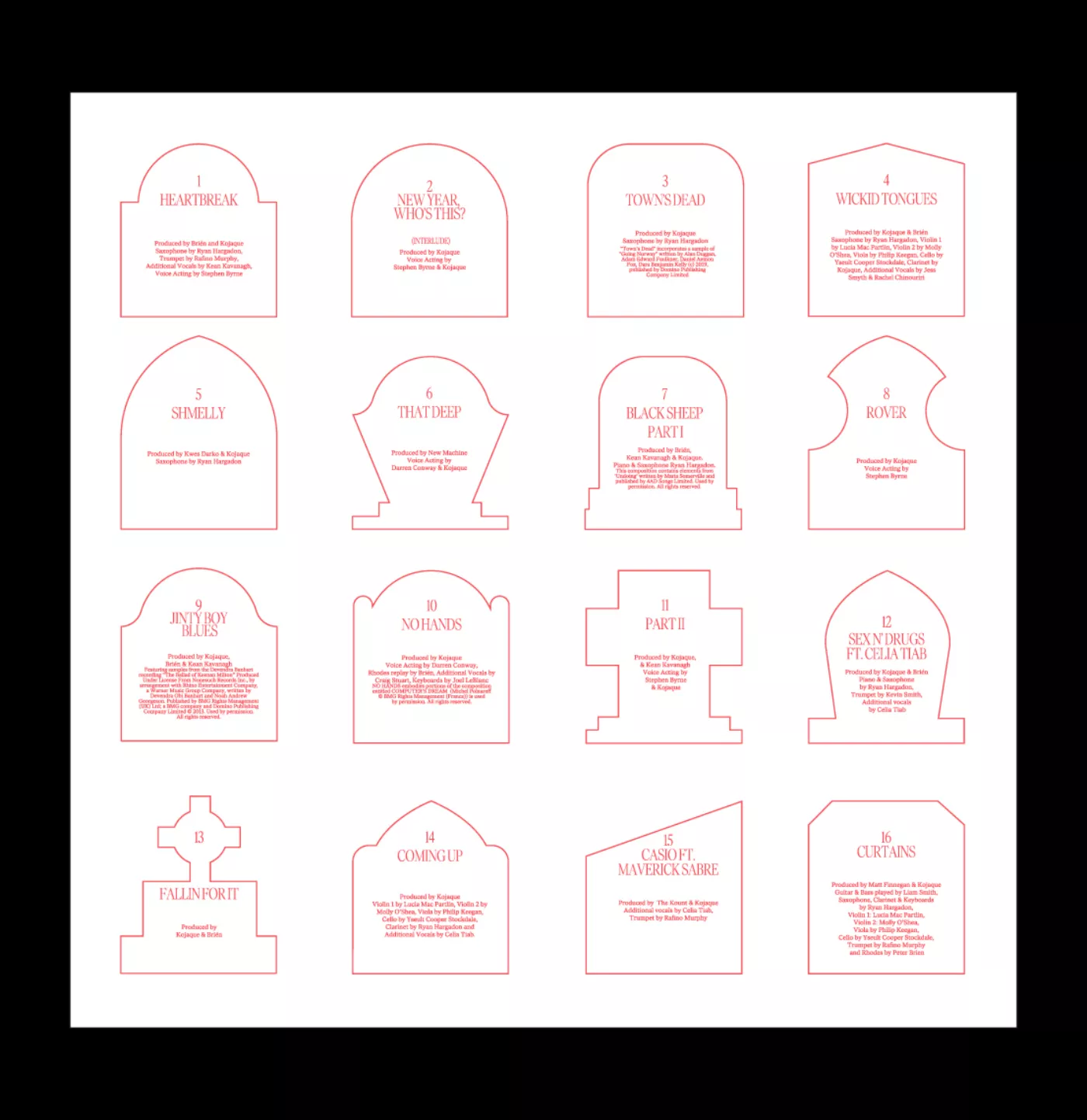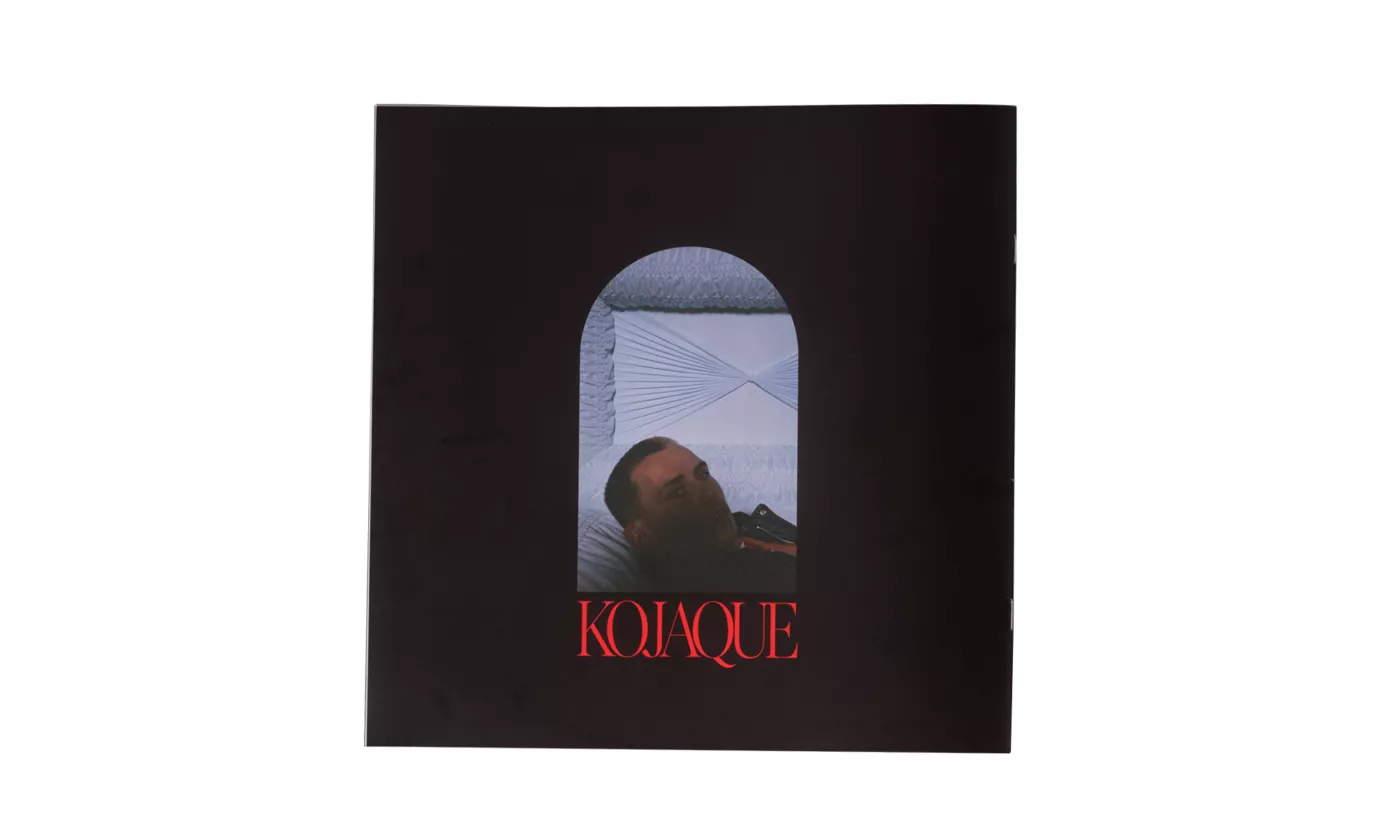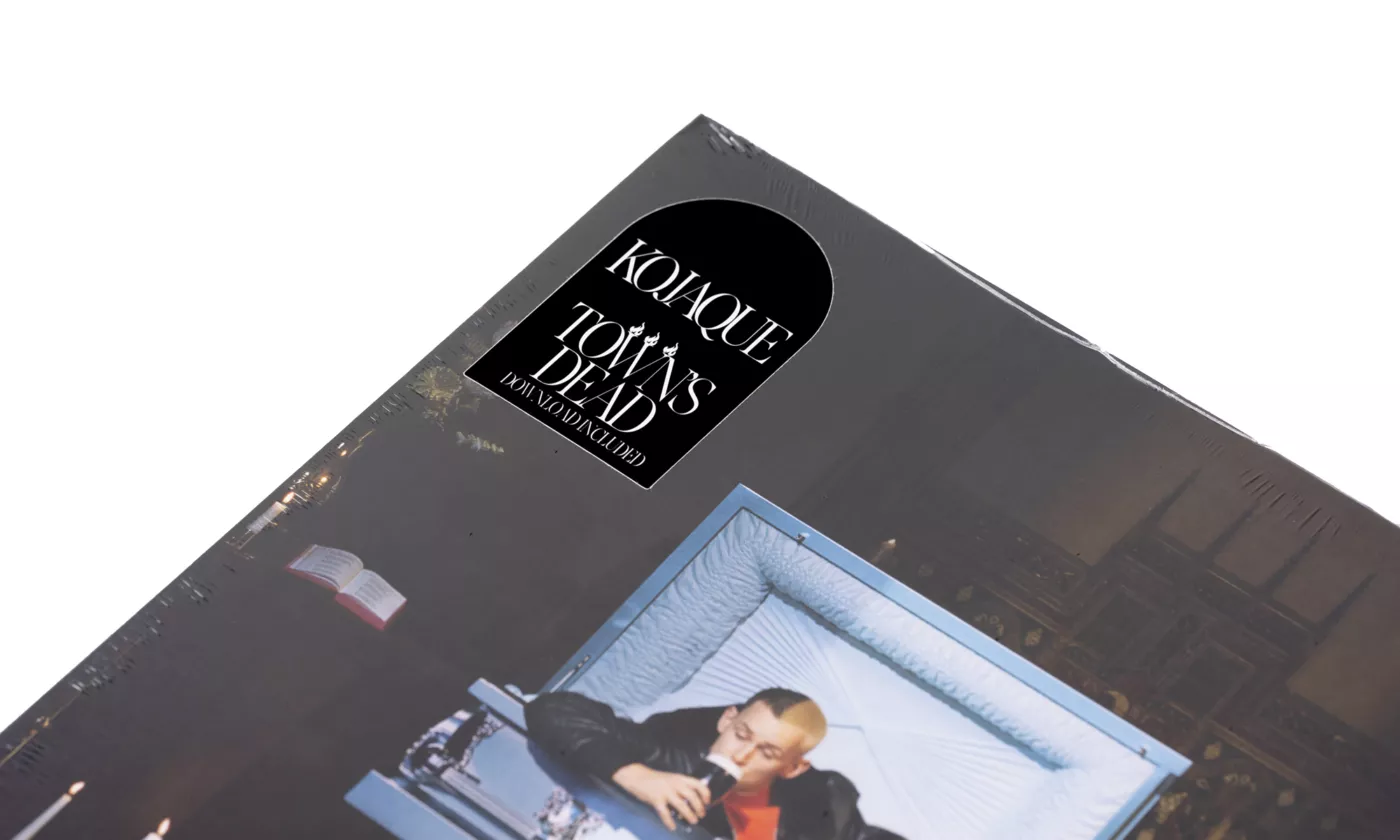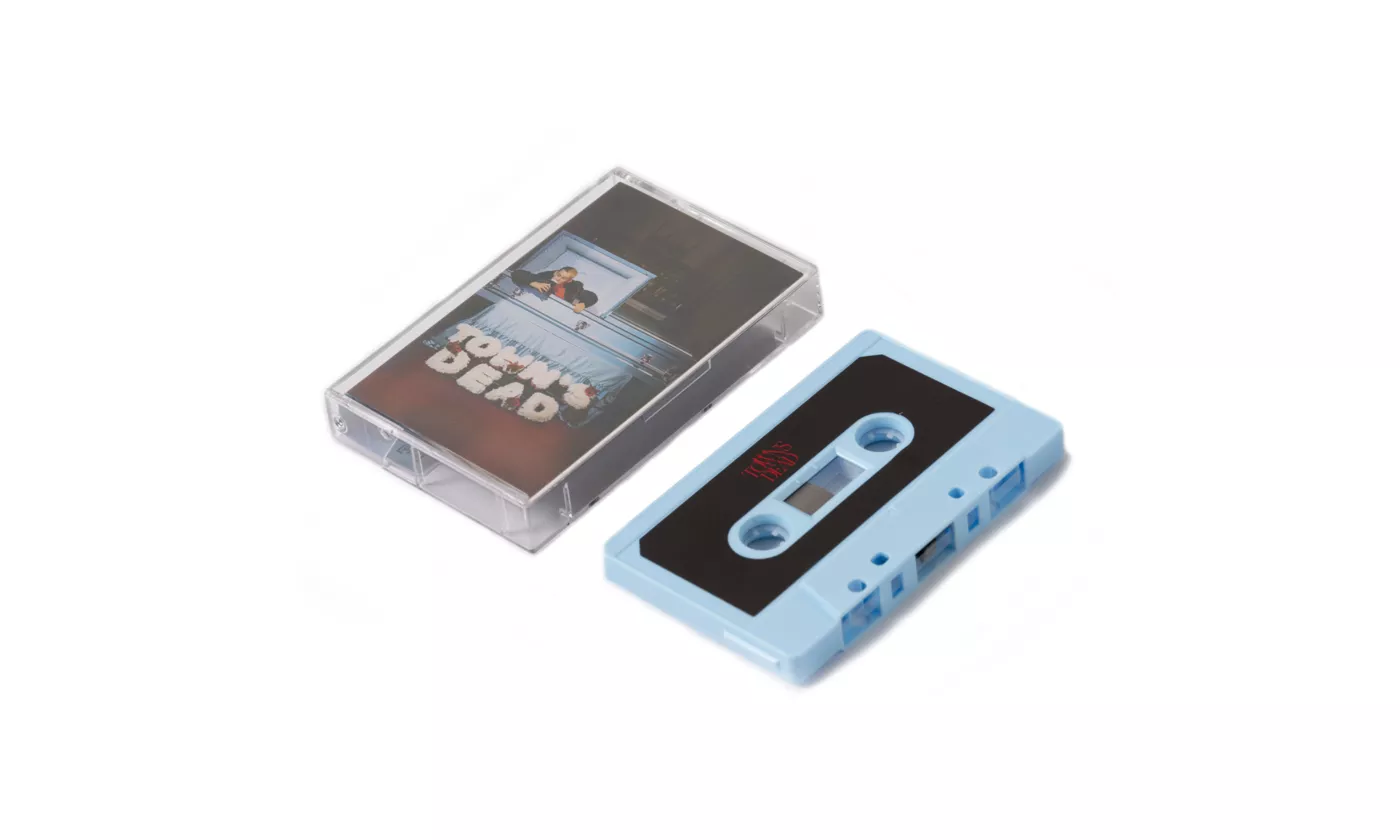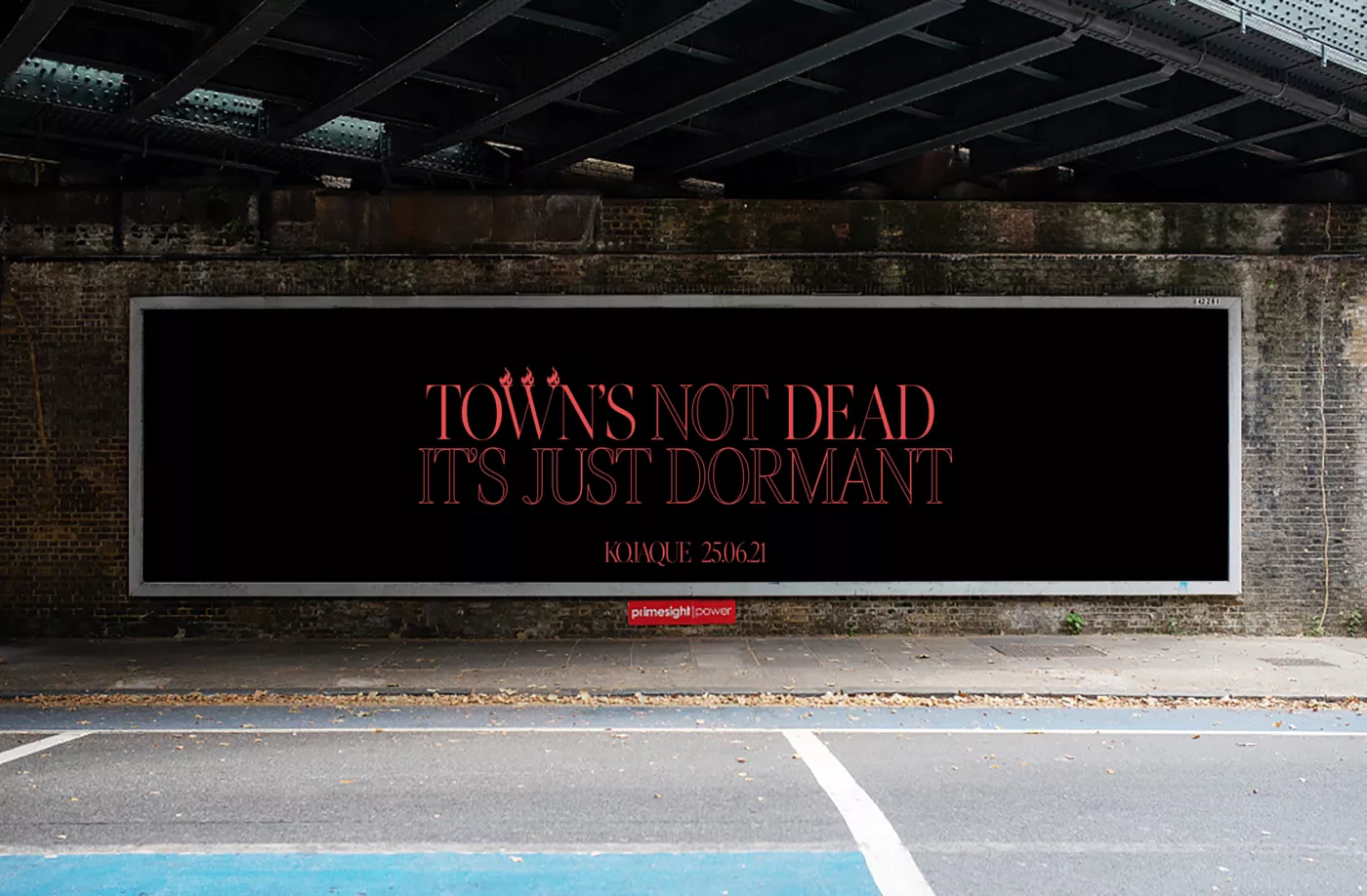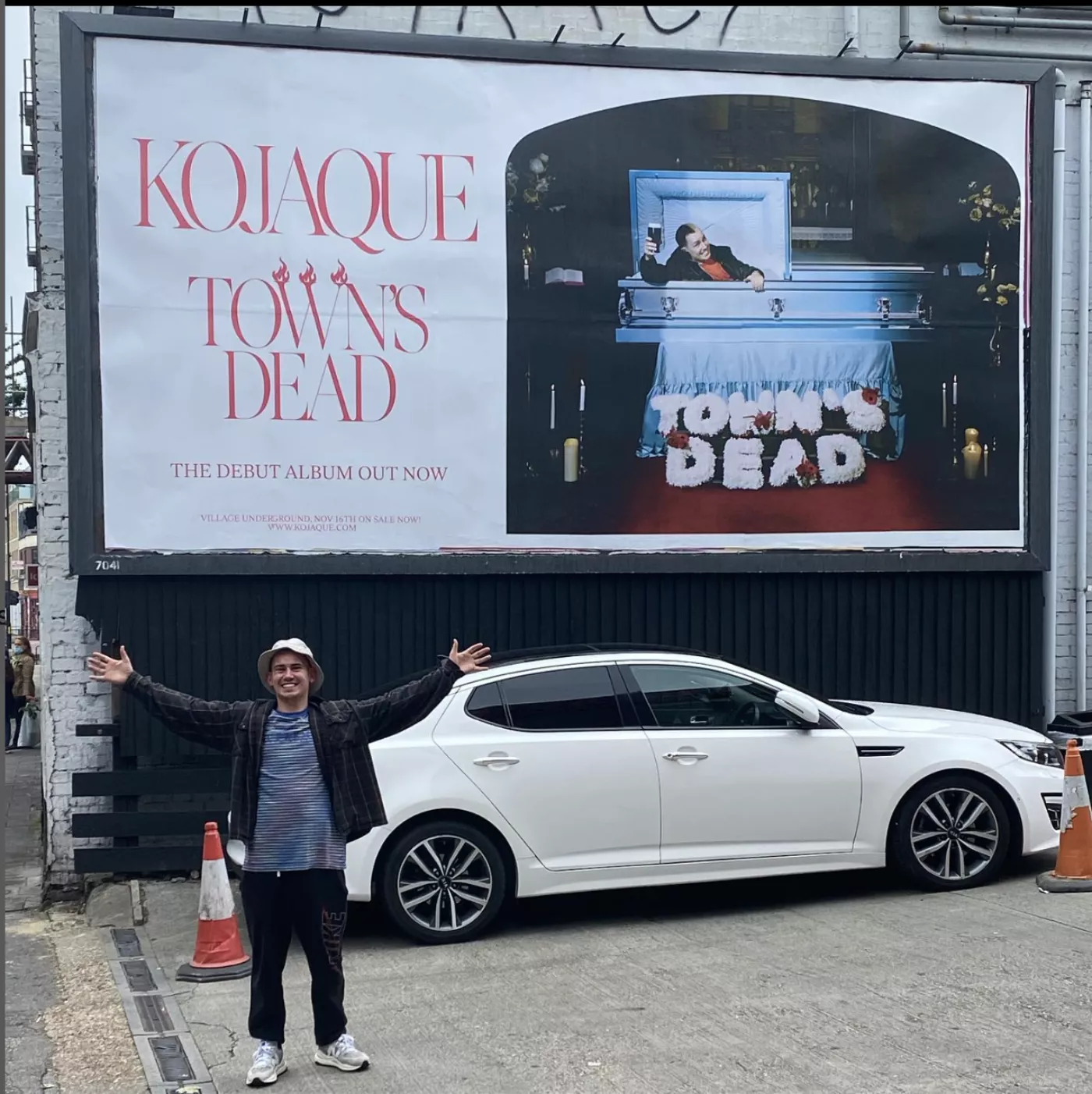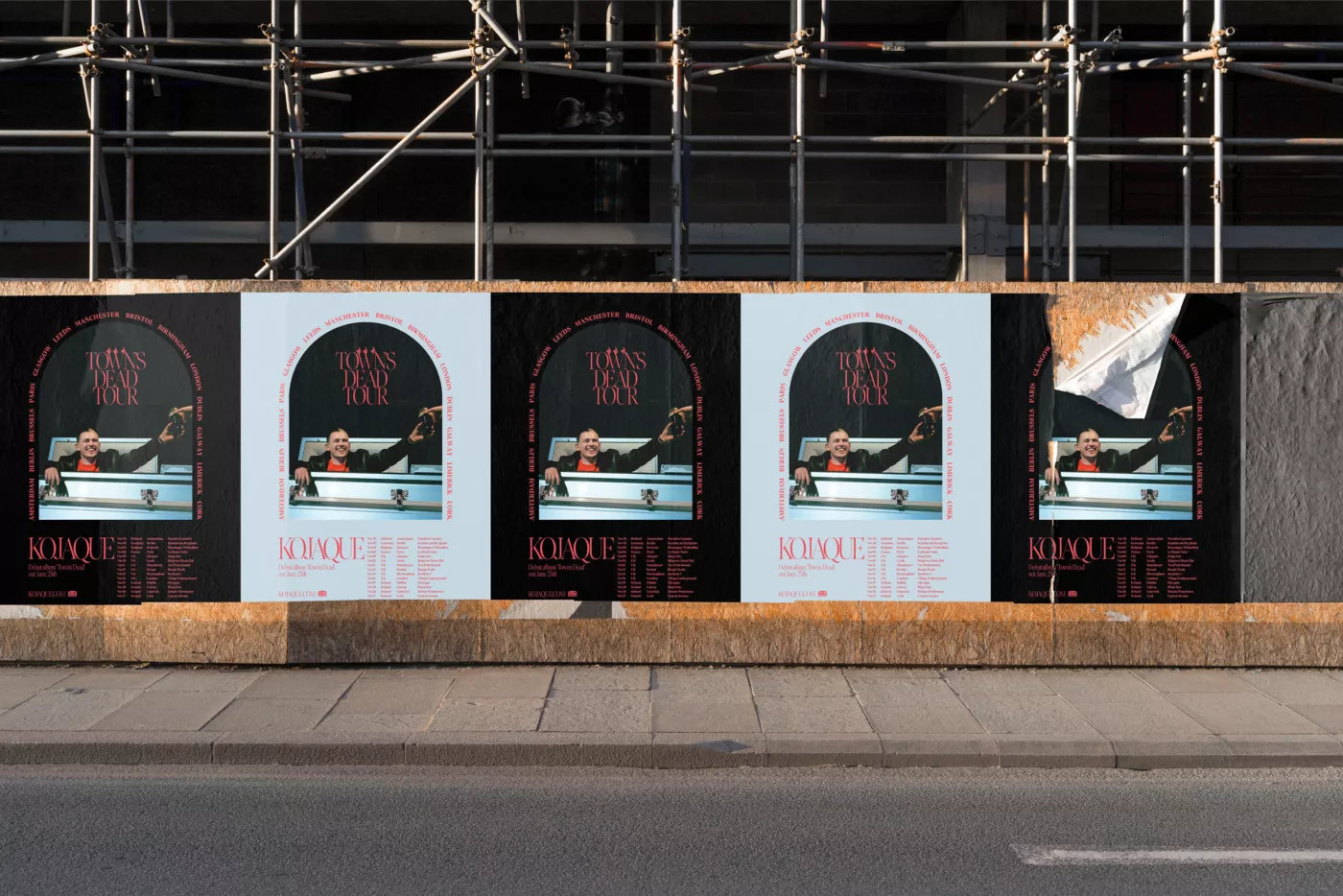 Creative direction and design for Town's Dead the debut album from Kojaque.
Photography: Hayley Louisa Brown
Set Design: Francesca O'Brien
Product photos: Joe Heart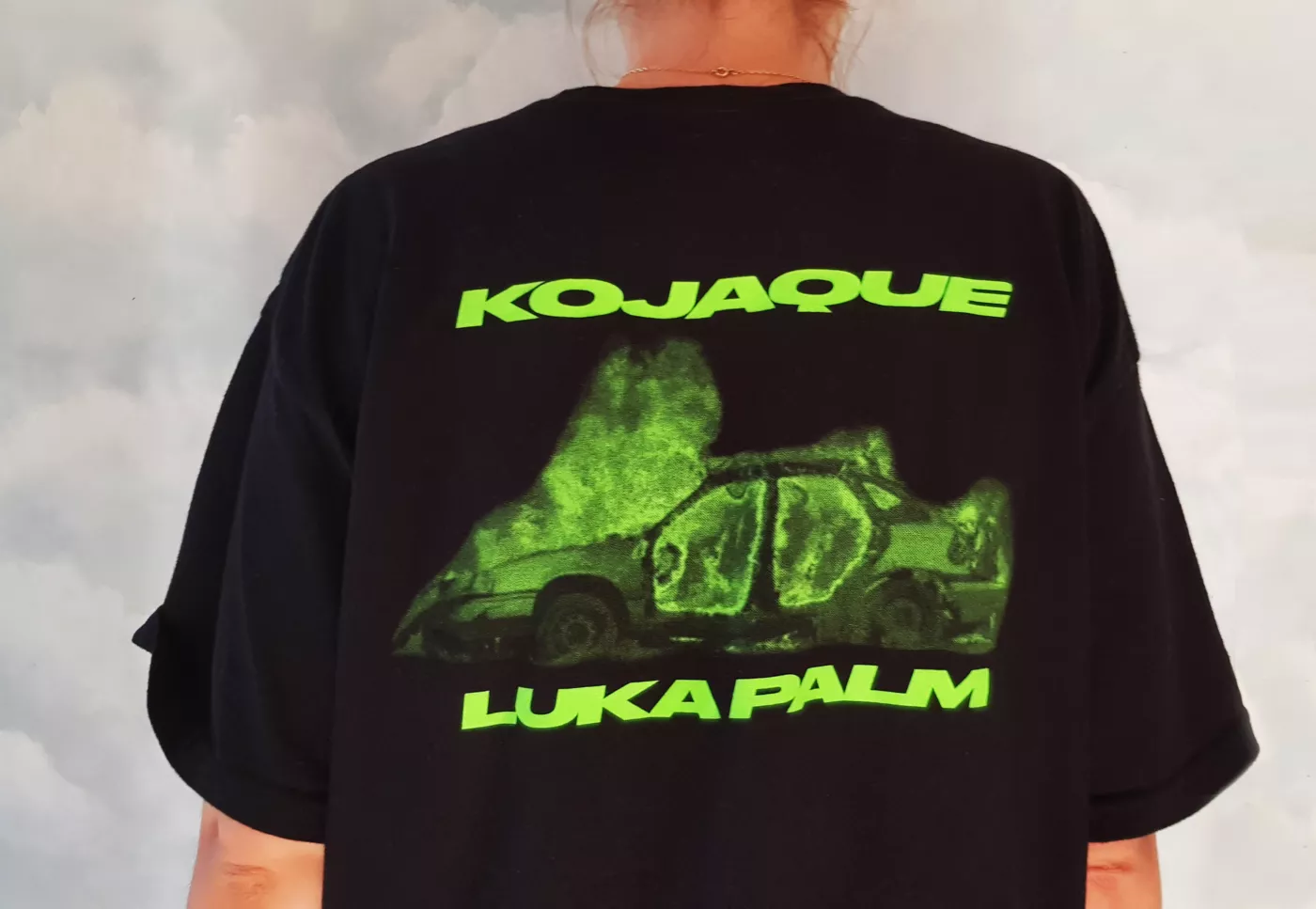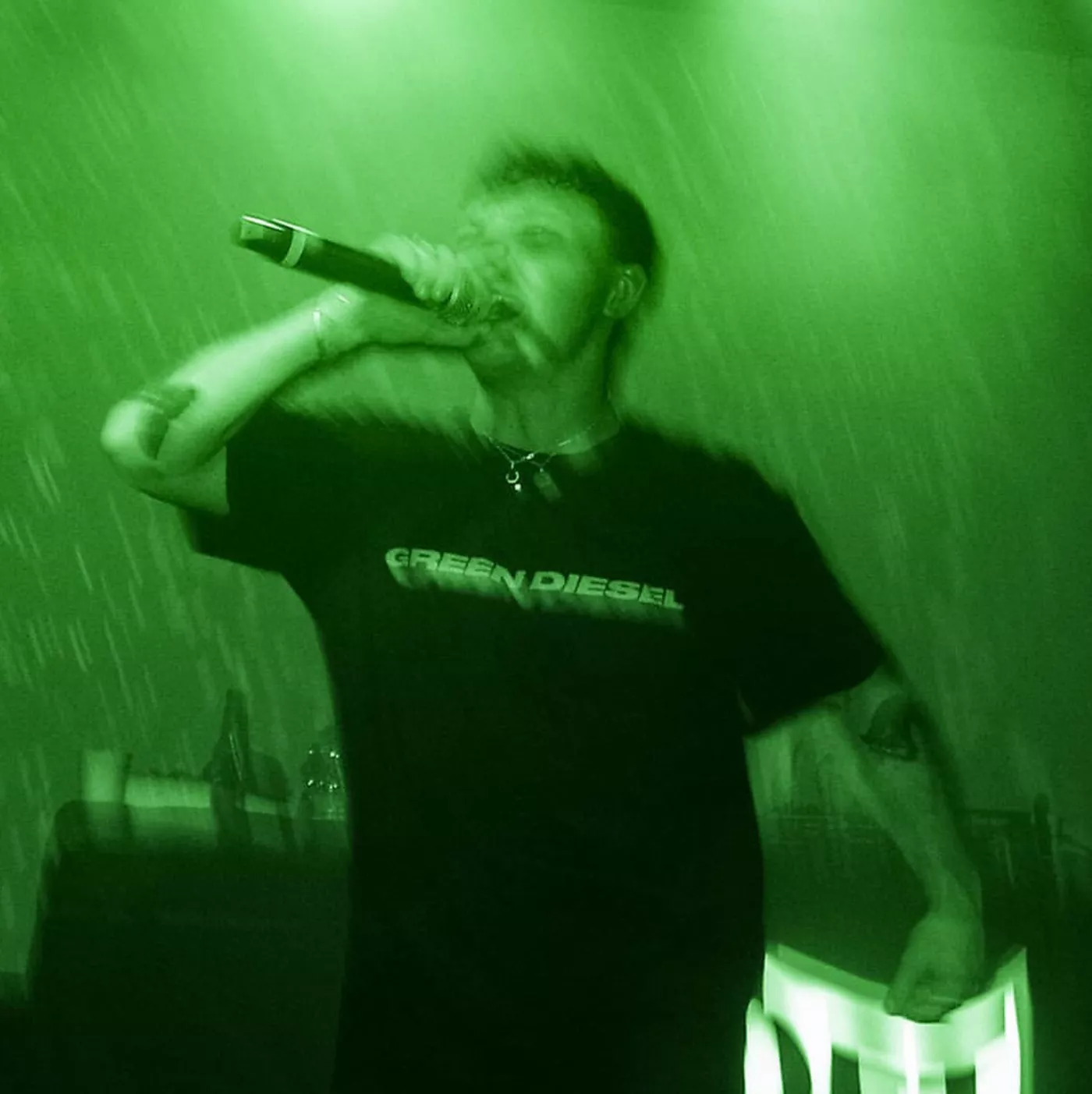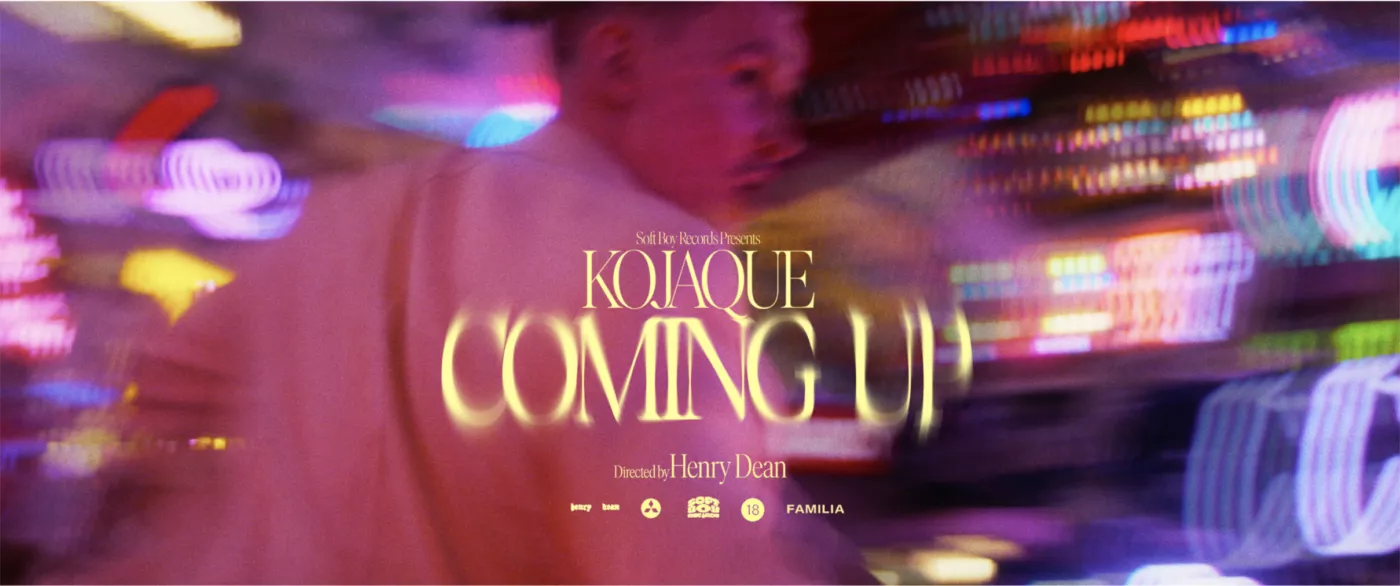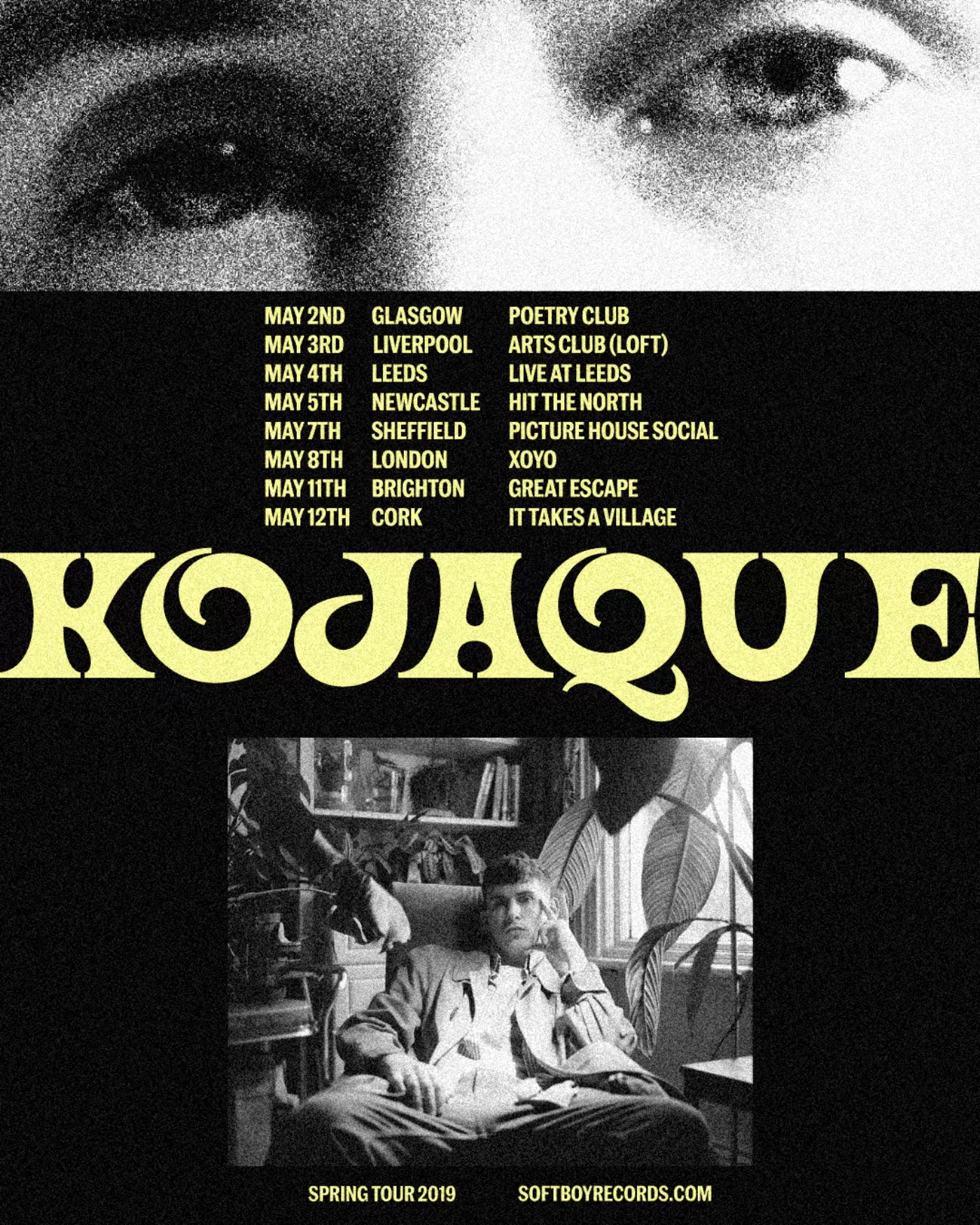 Design and art direction for break out rapper and producer Kojaque. Co-founder of independent label soft boy records, Kojaque mixes sampling and jazz beats with dynamic, poetic lyrics, showcasing life as a modern dubliner.