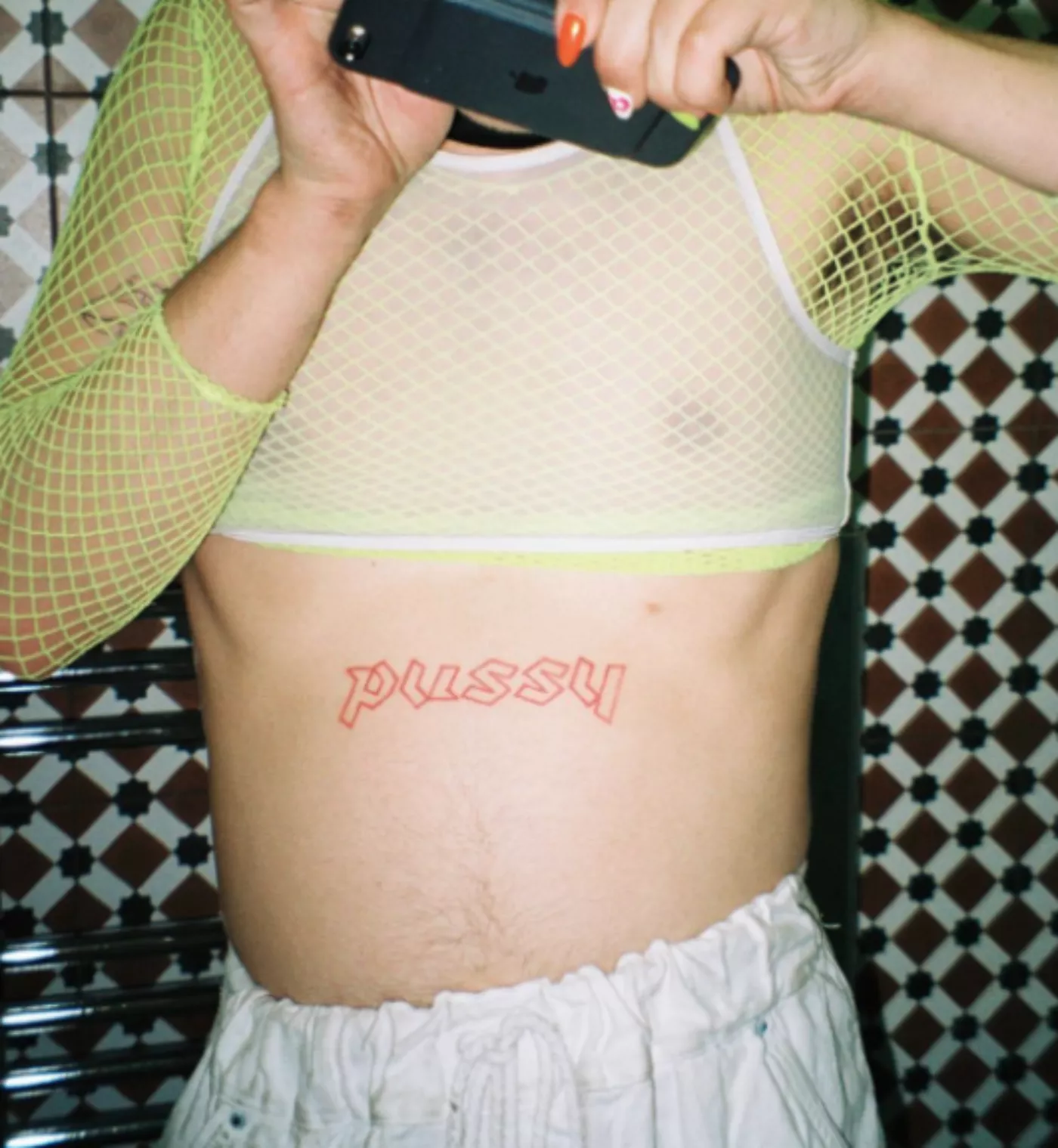 Weirdos Queerdos Loverboys & Ladgirls
Design and art direction for Pussys, an Irish group producing exhibitions, talks and a magazine reflecting the changing of youth culture, sexuality and gender roles in Ireland as it shifts away from a religious state to a more open-minded one. Highlighting the underground club spaces where these ideas grow.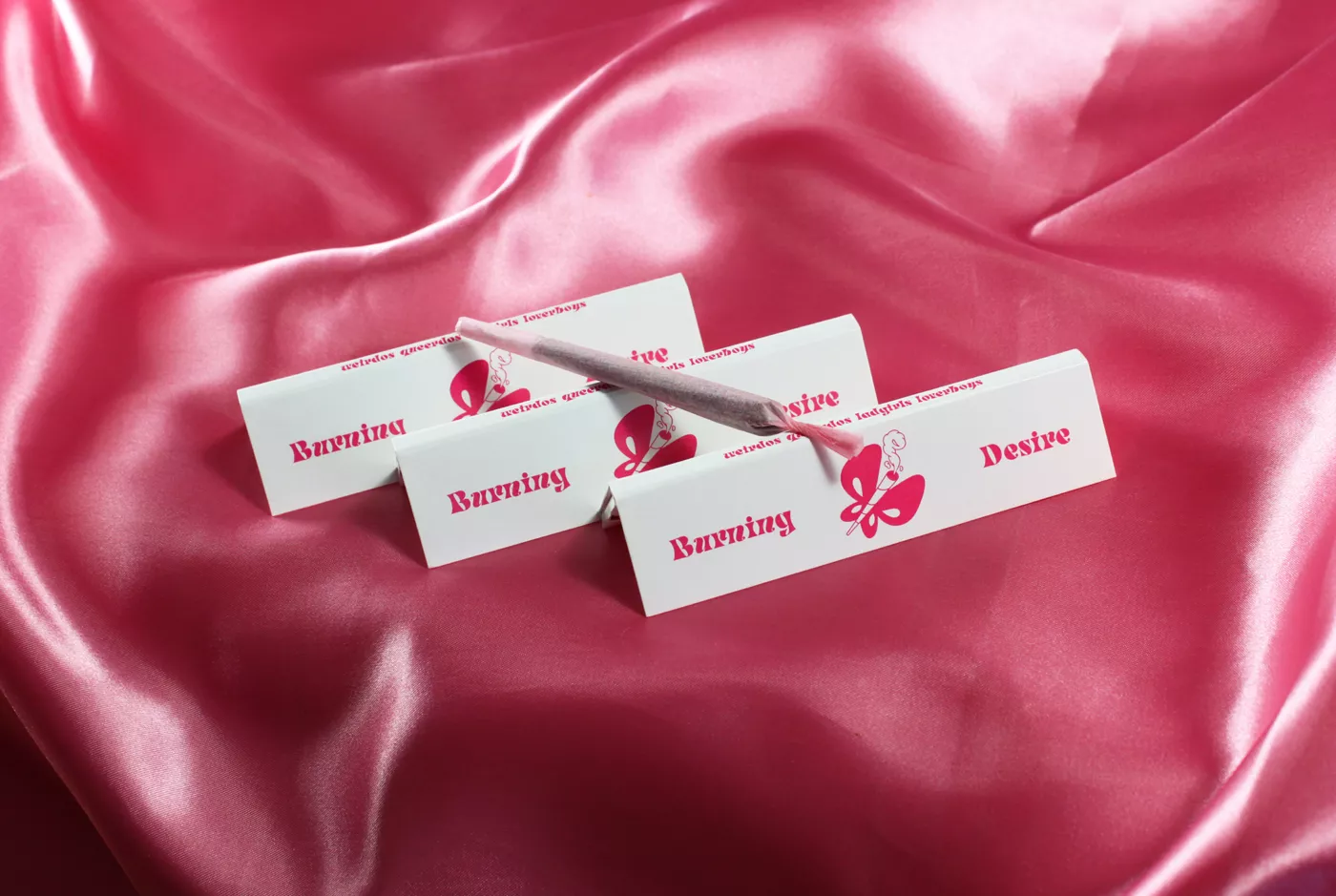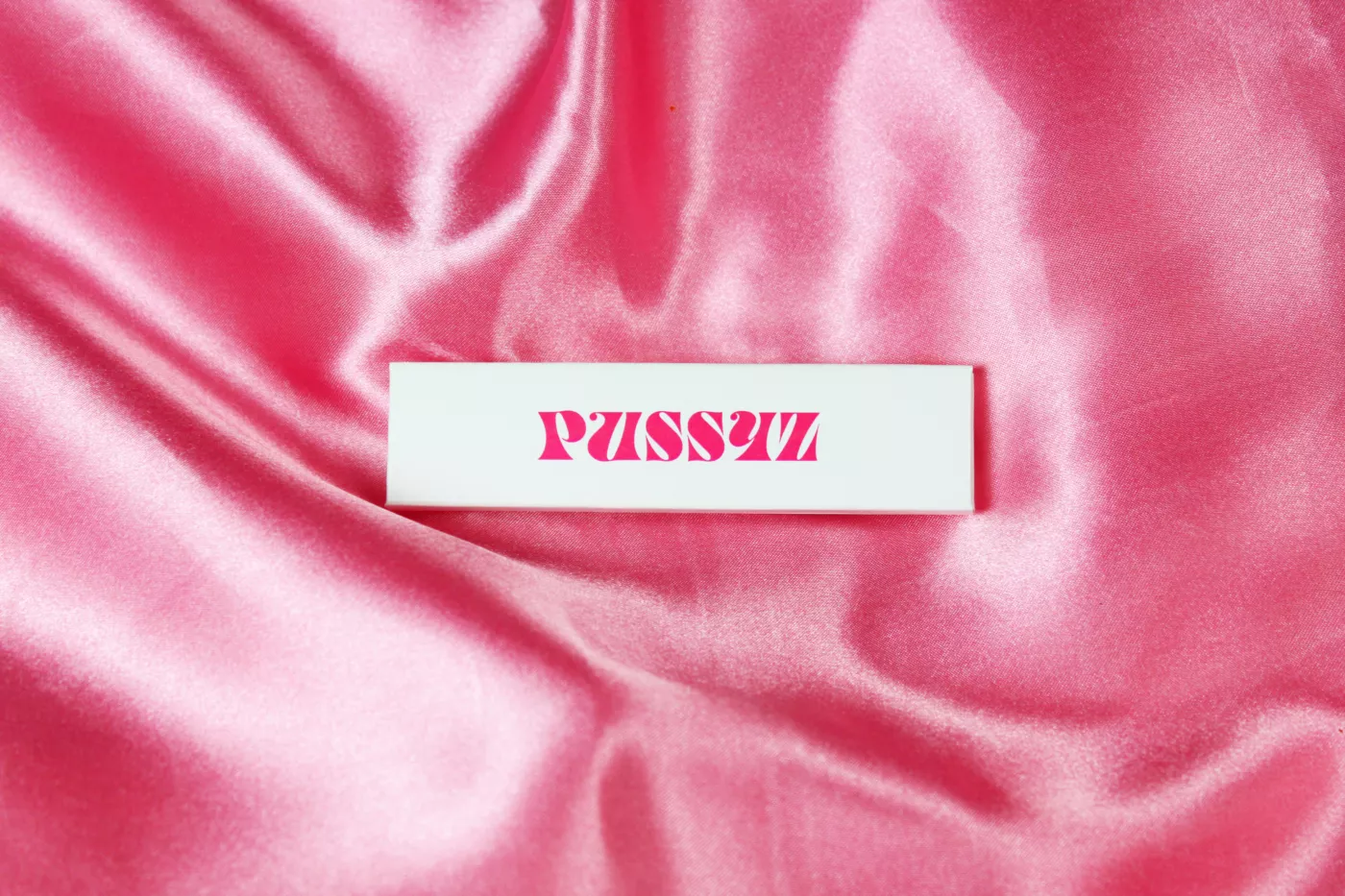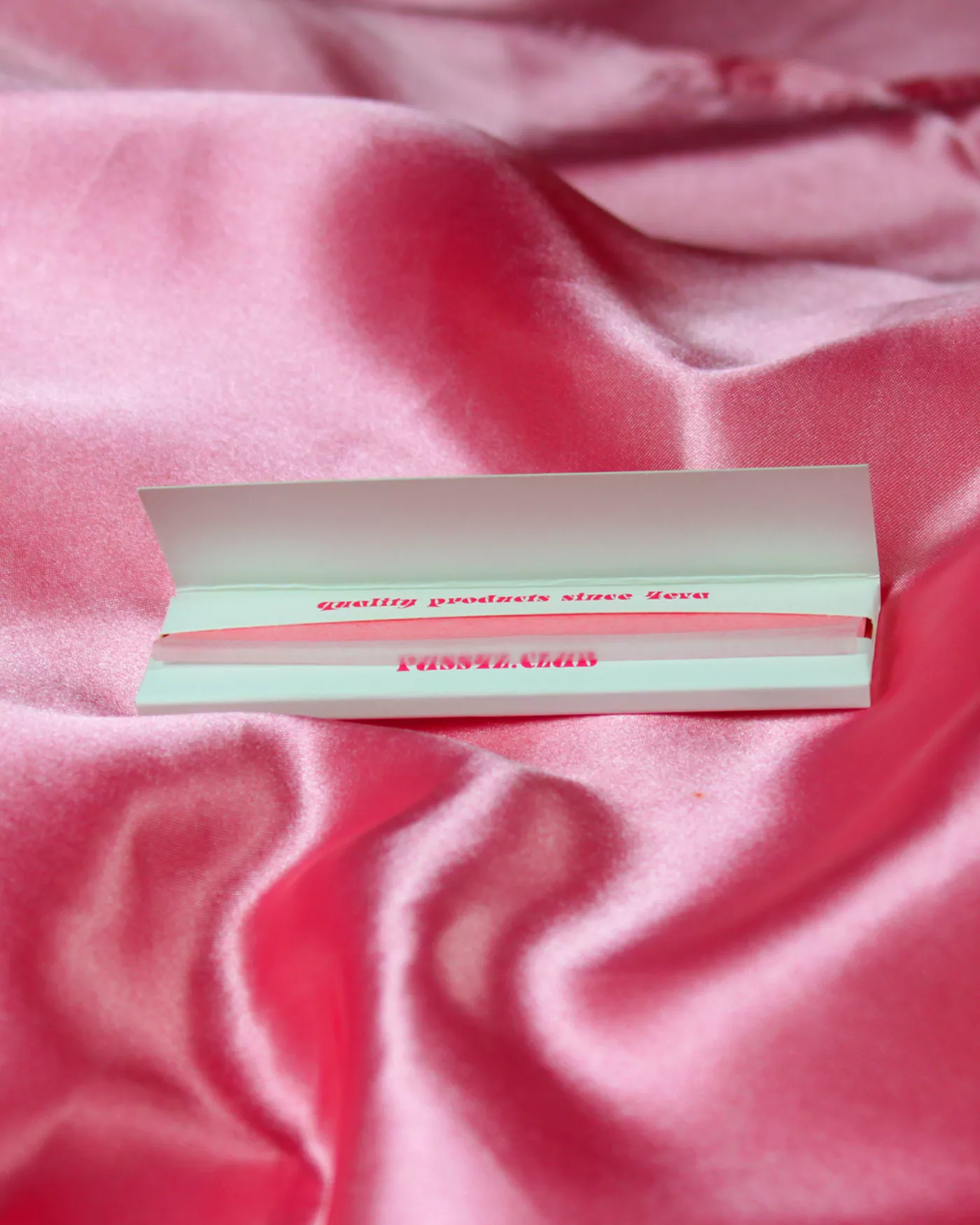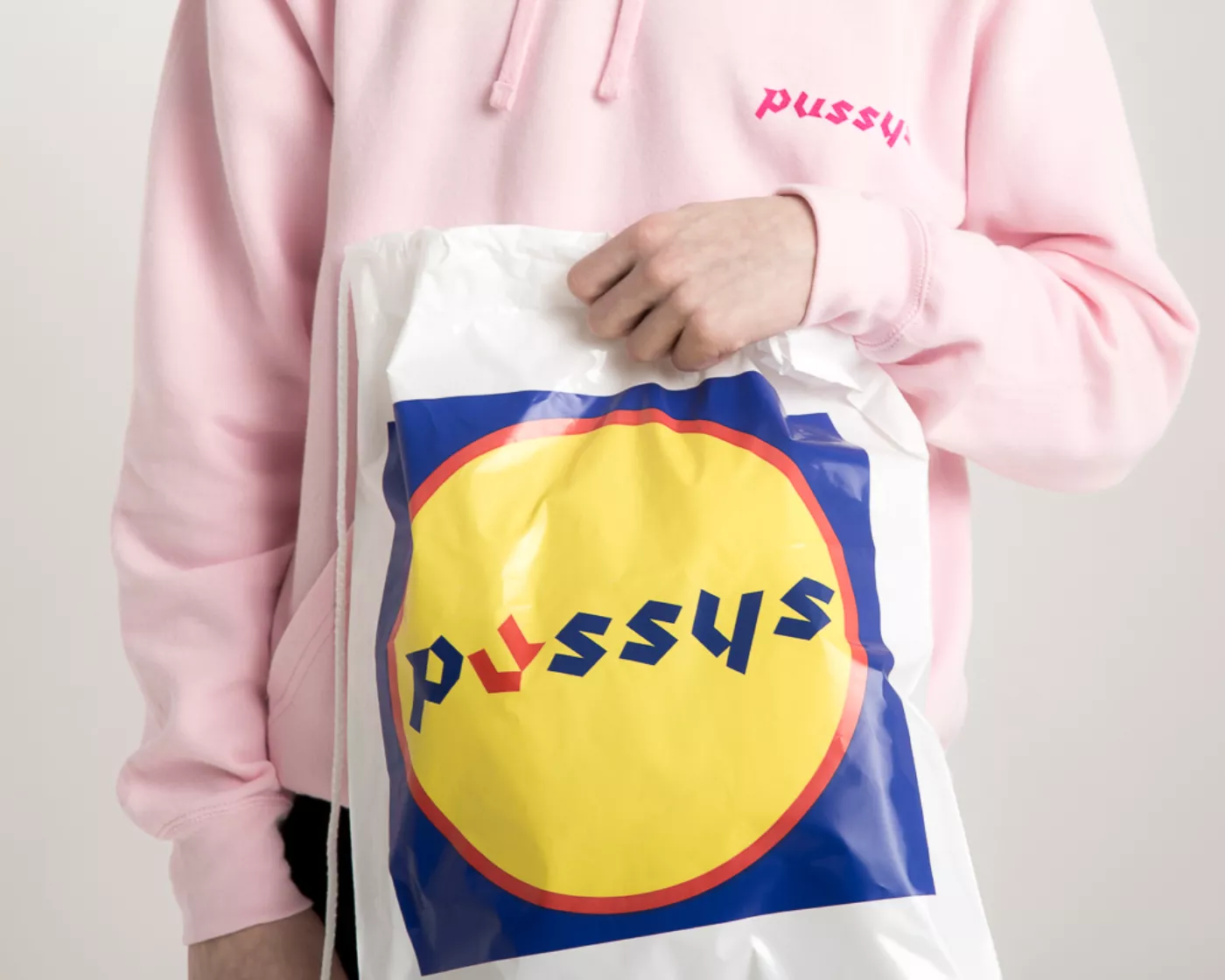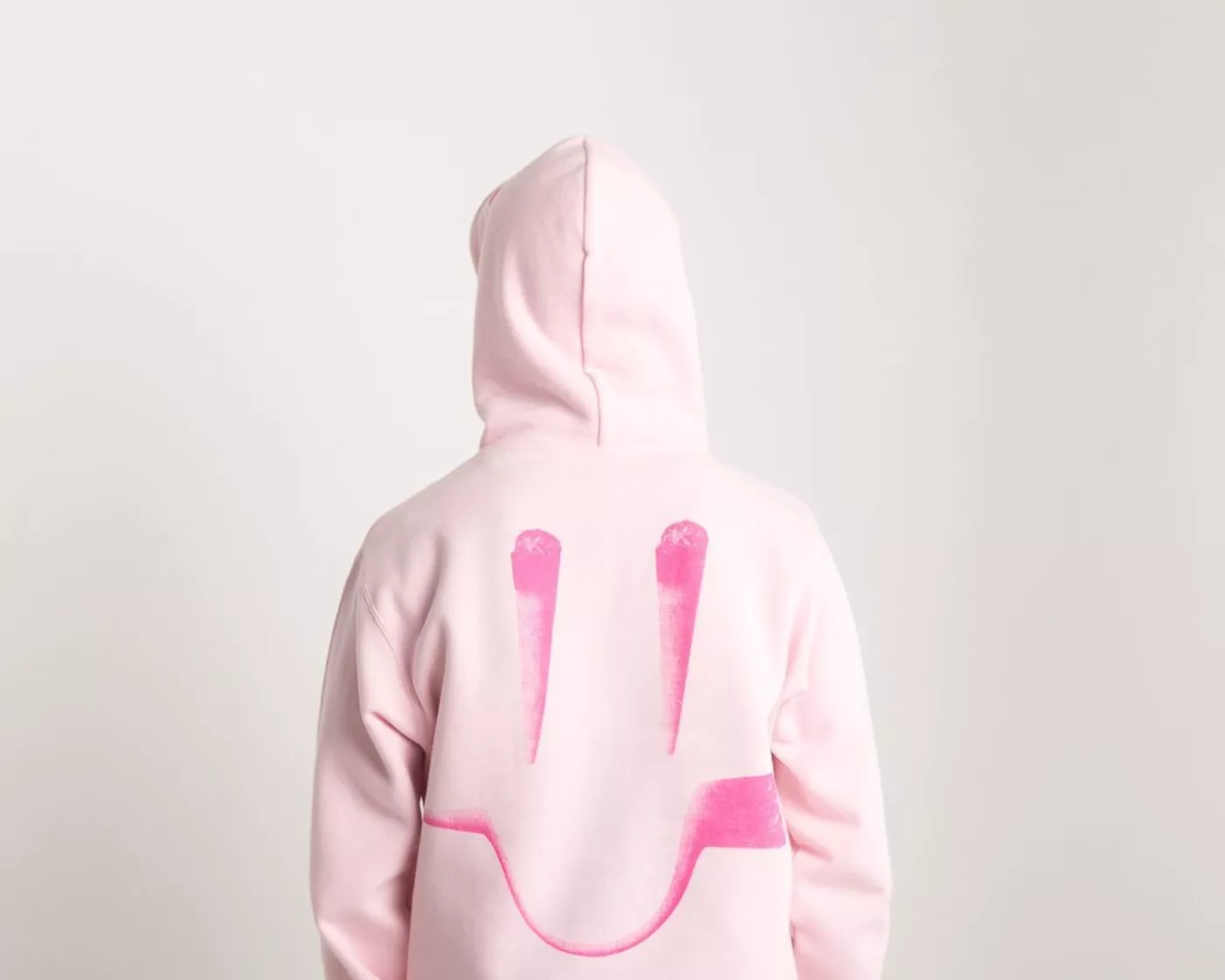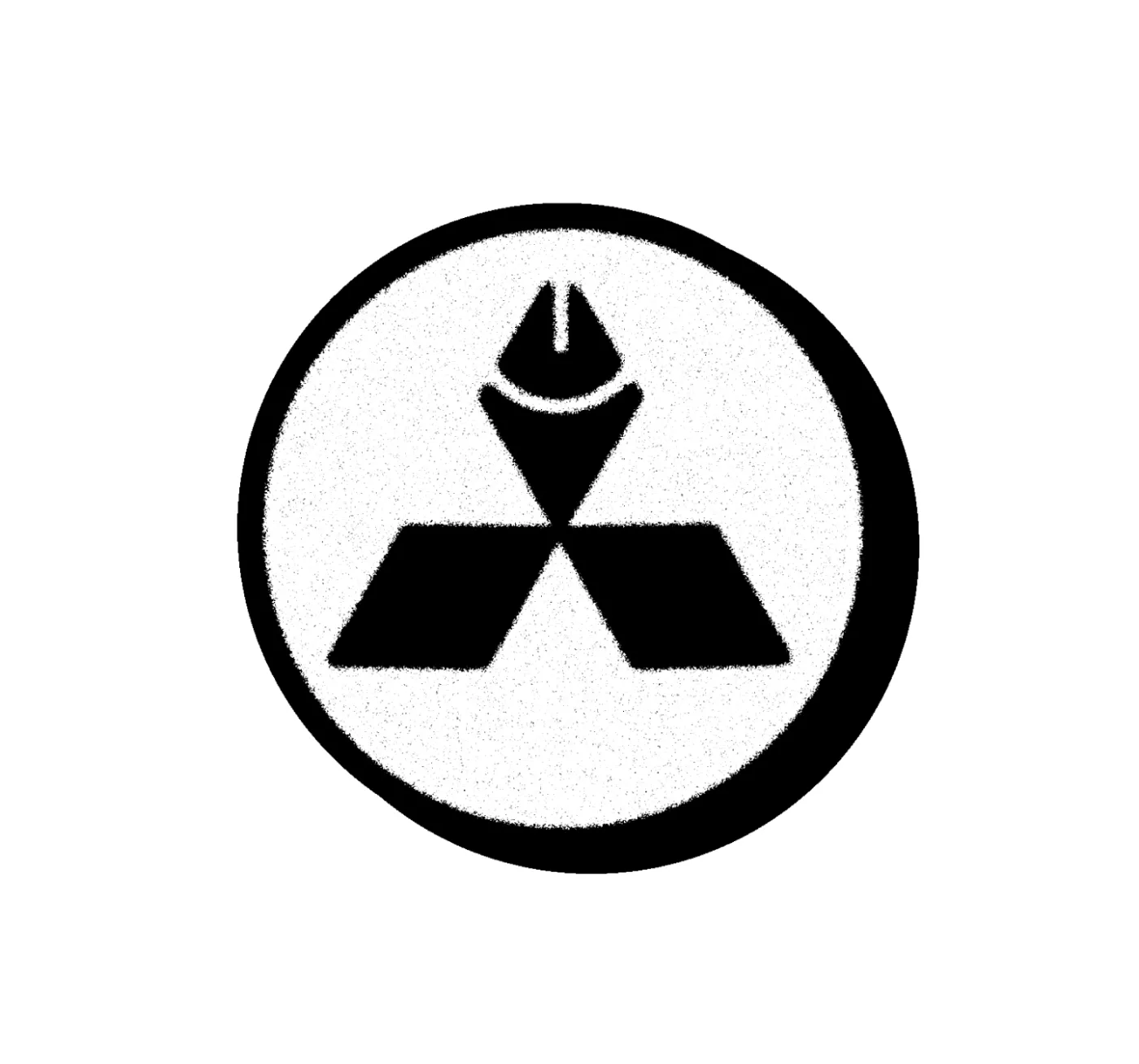 PILLY WILLY: Rave Ephemera from the Irish queer underground 1970-00's.
In 2016 Pussys displayed the Irish Queer Archive's collection of club flyers, largely from the time when being gay was still illegal. I created the exhibition branding and a range of merch influenced by the flyers.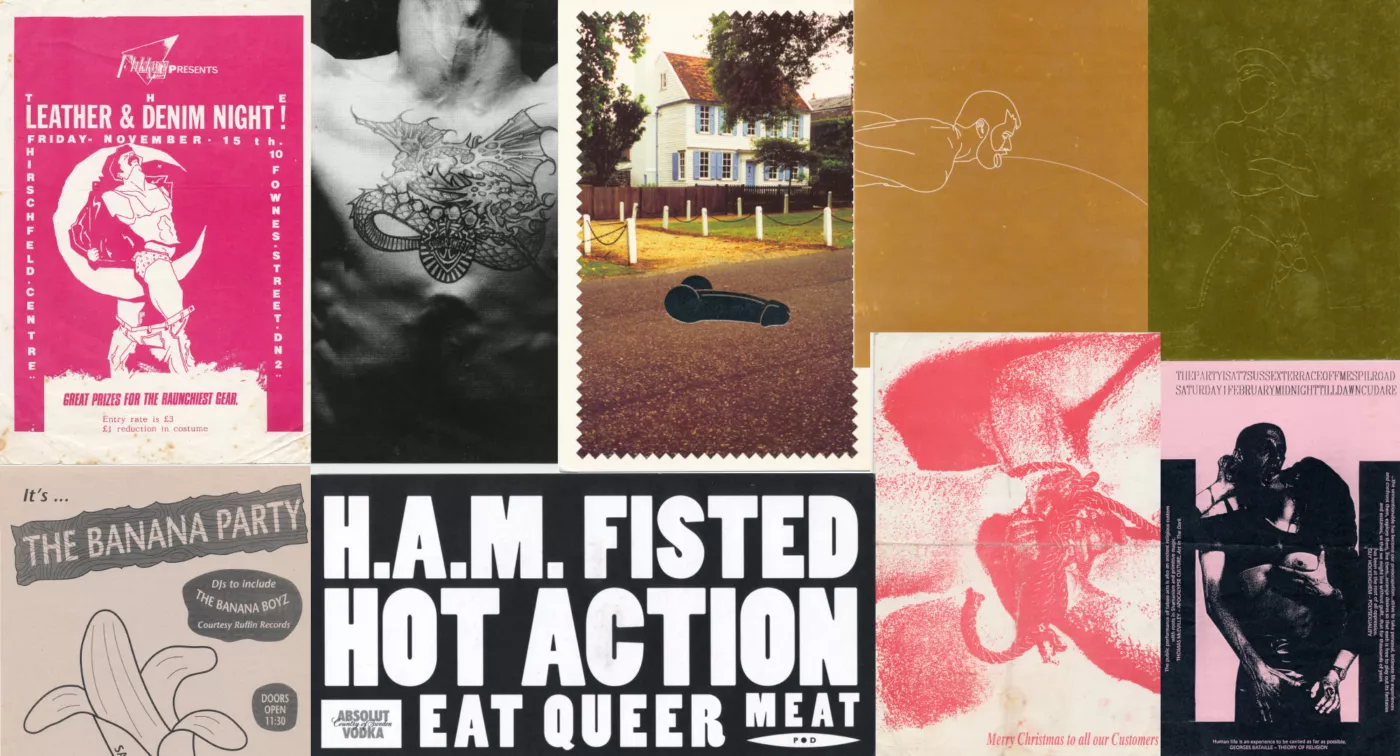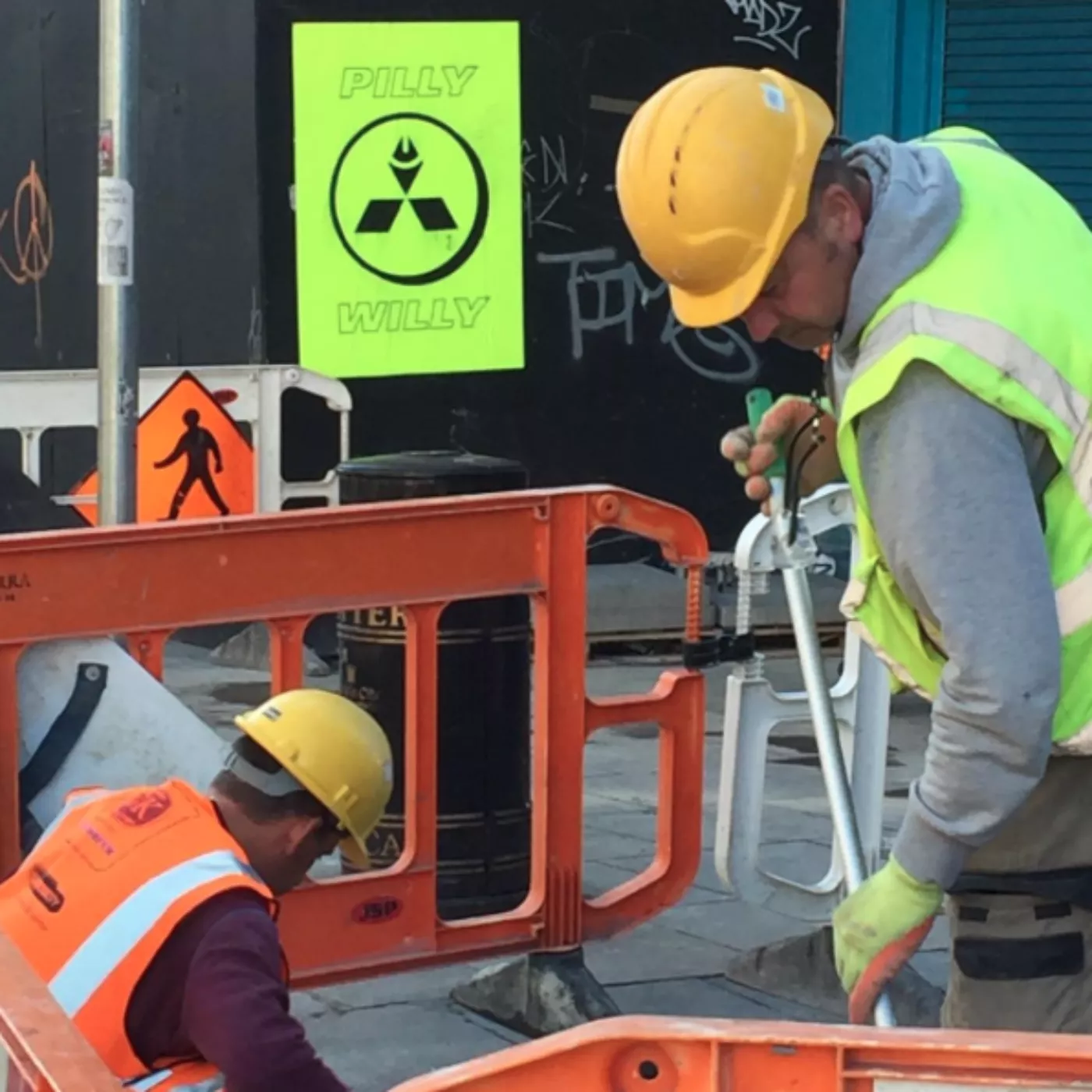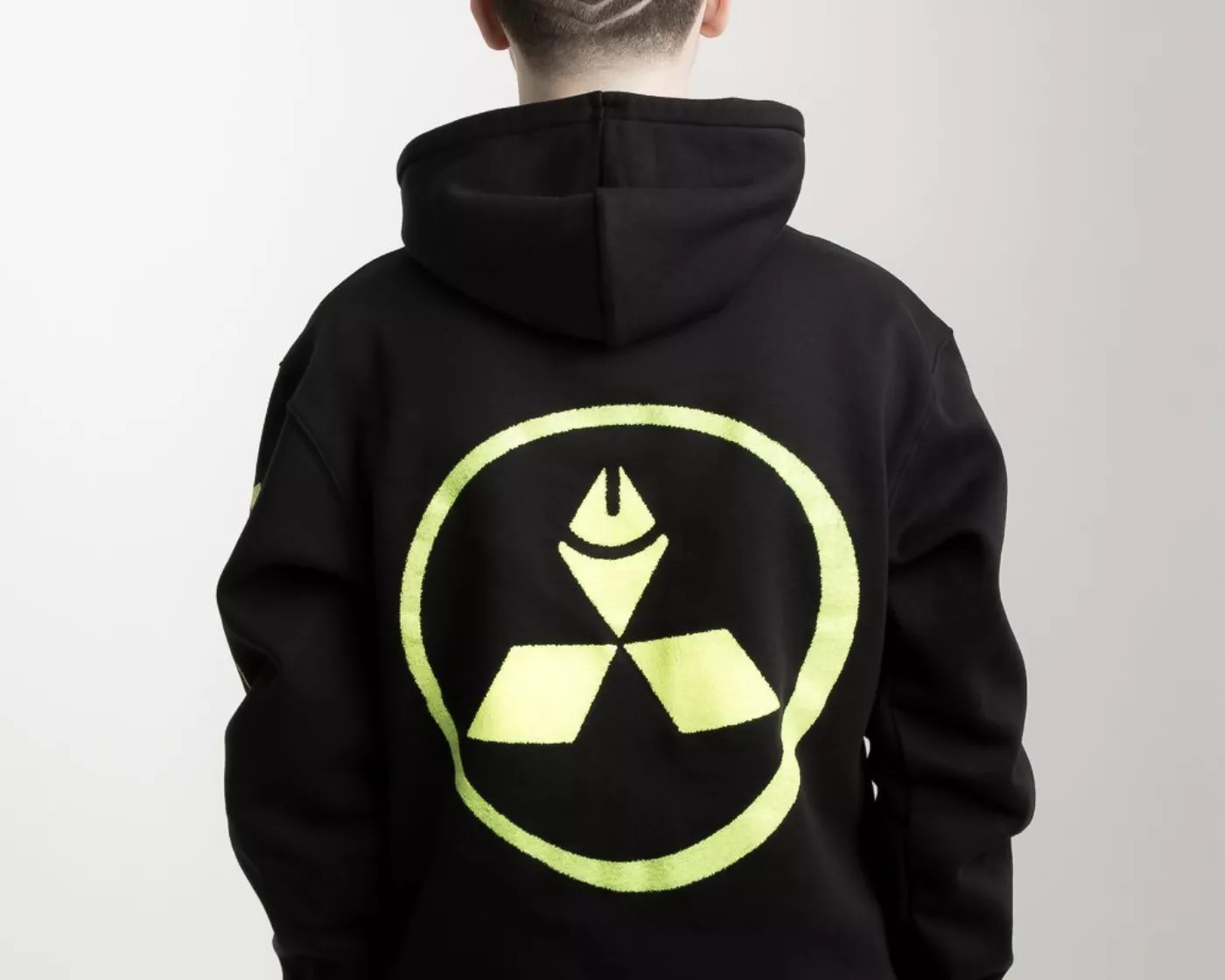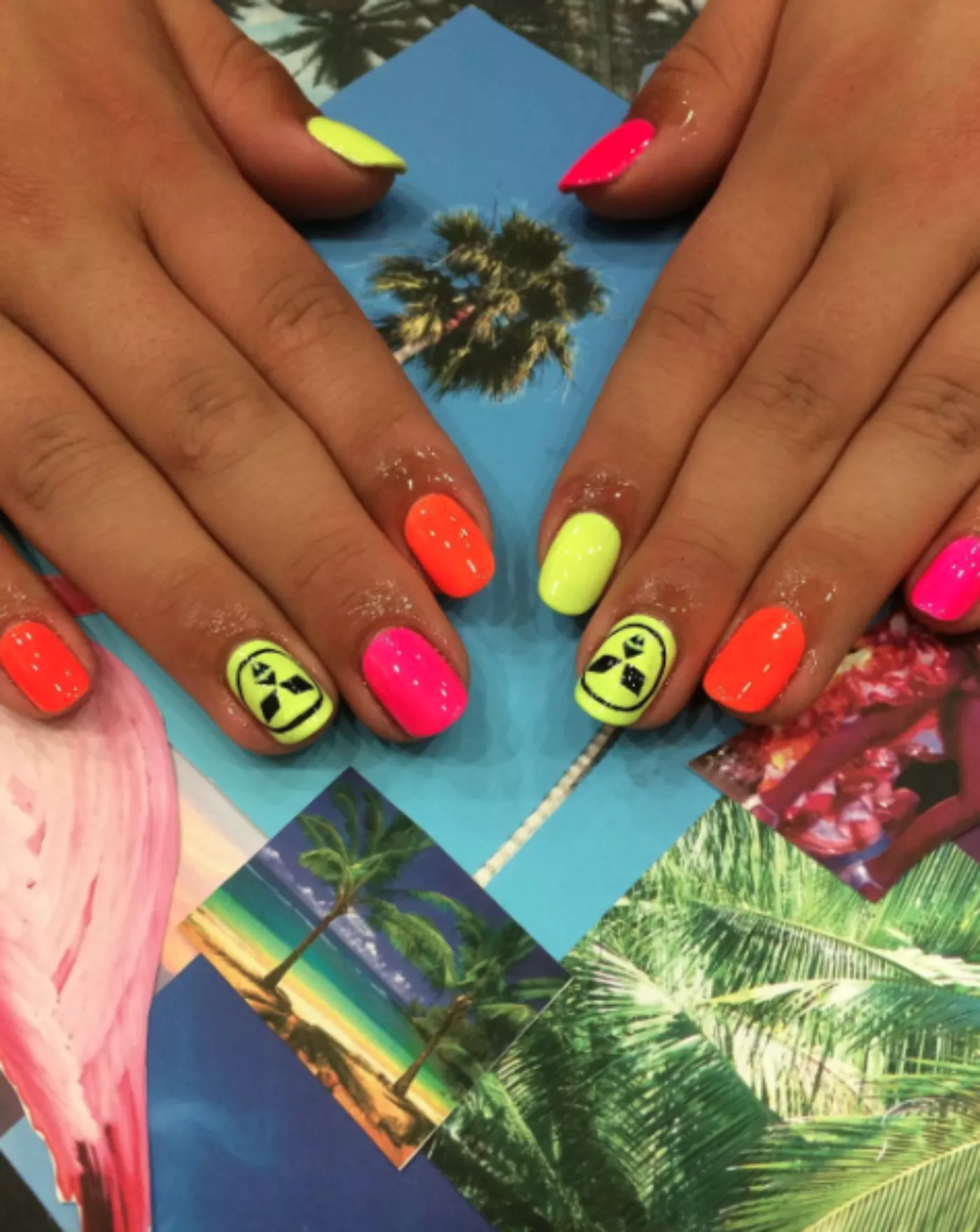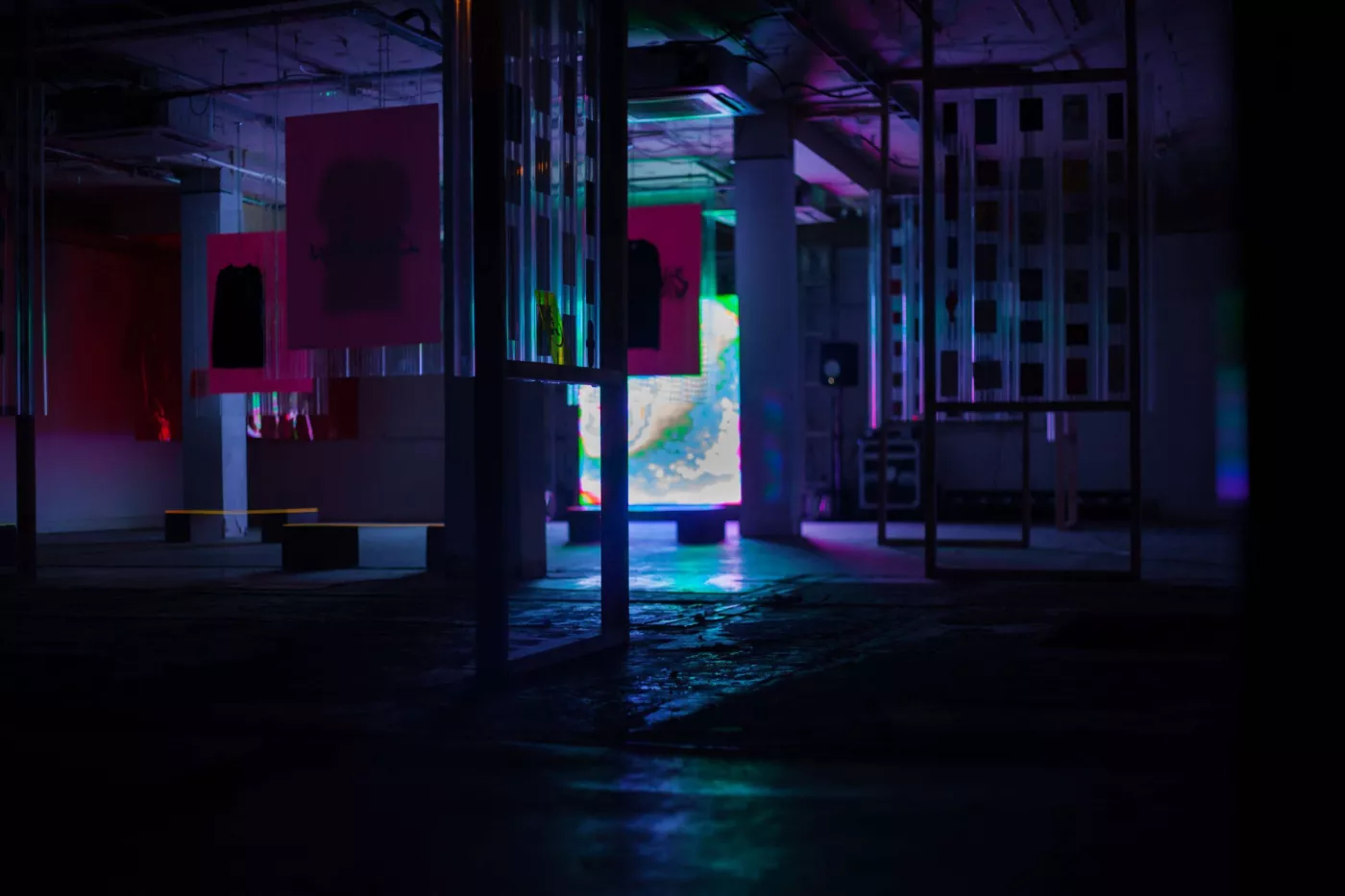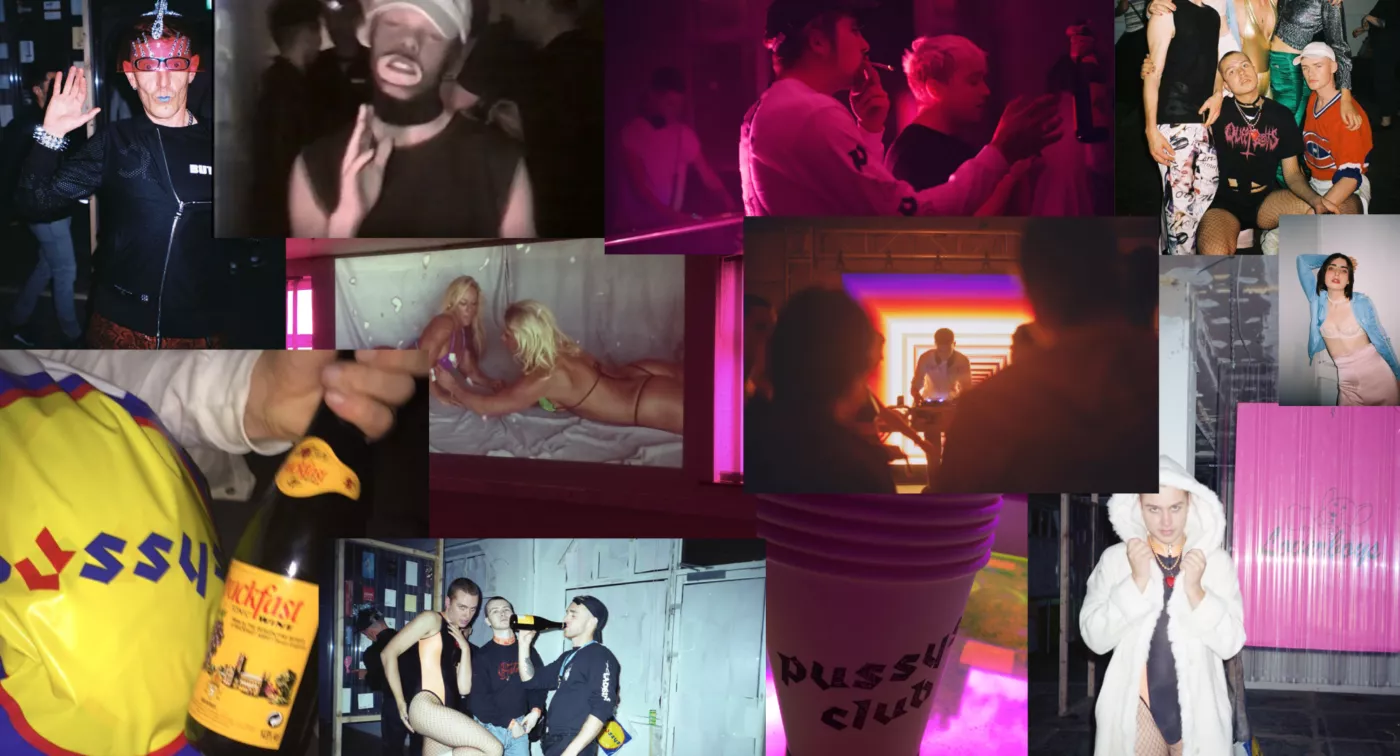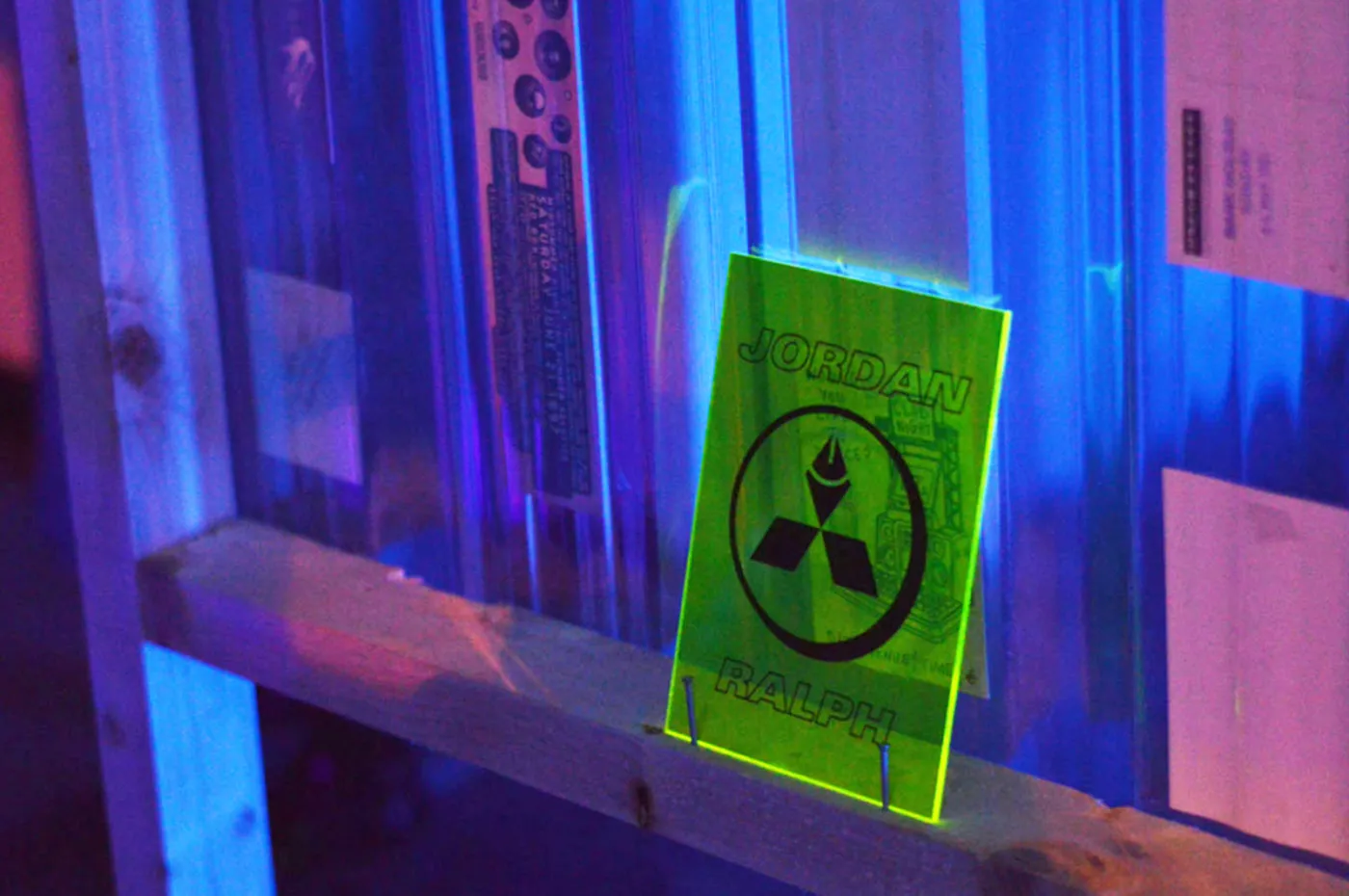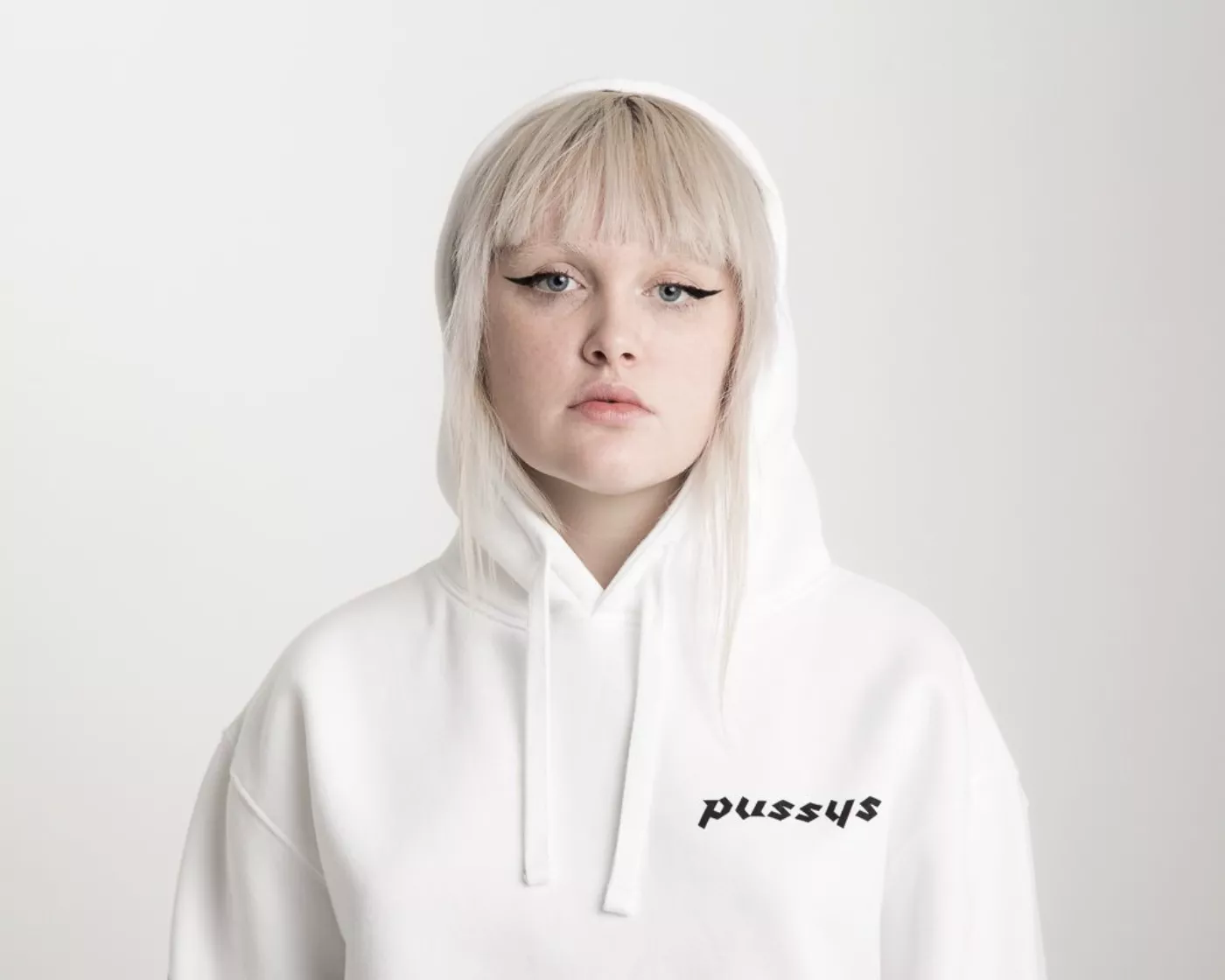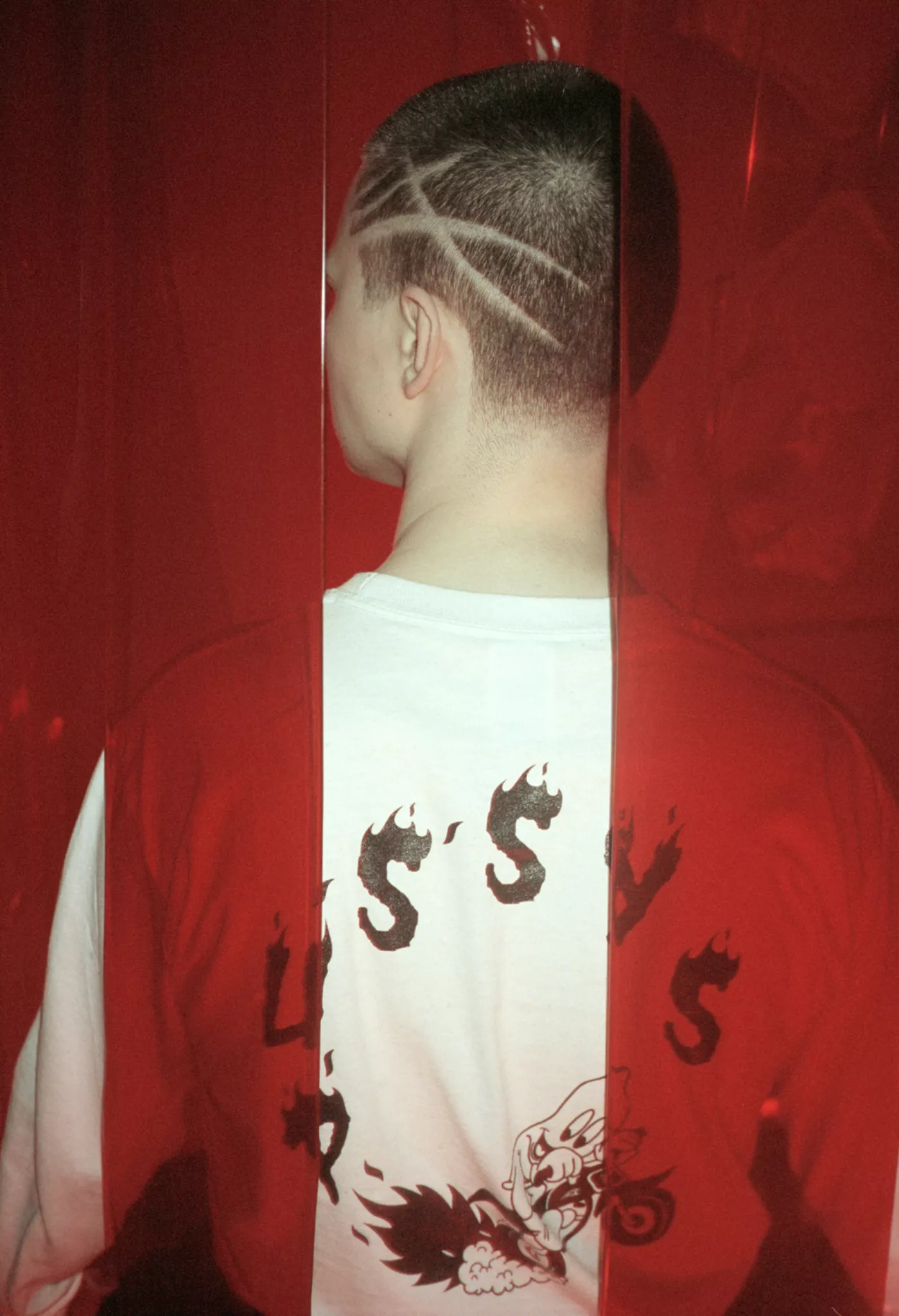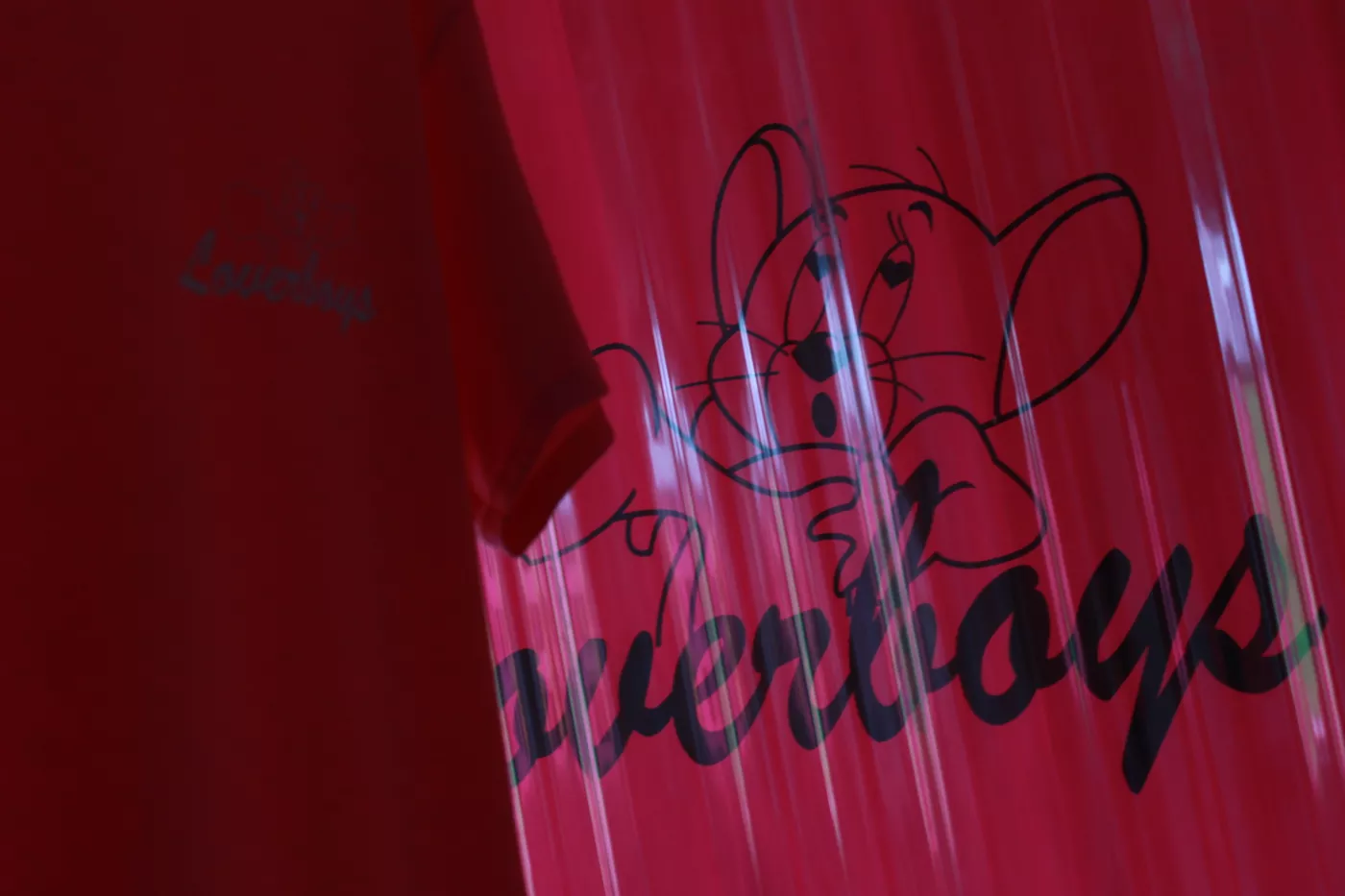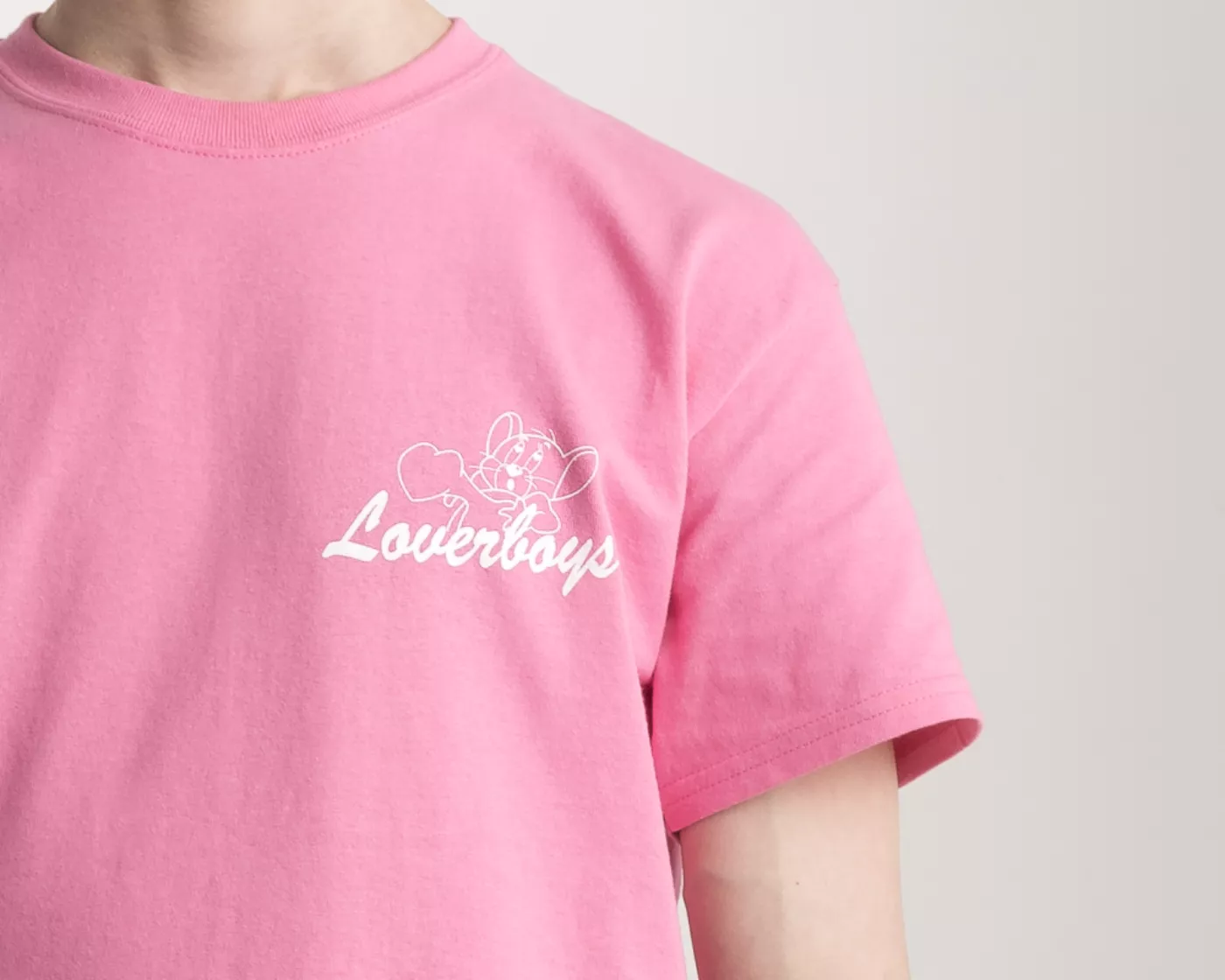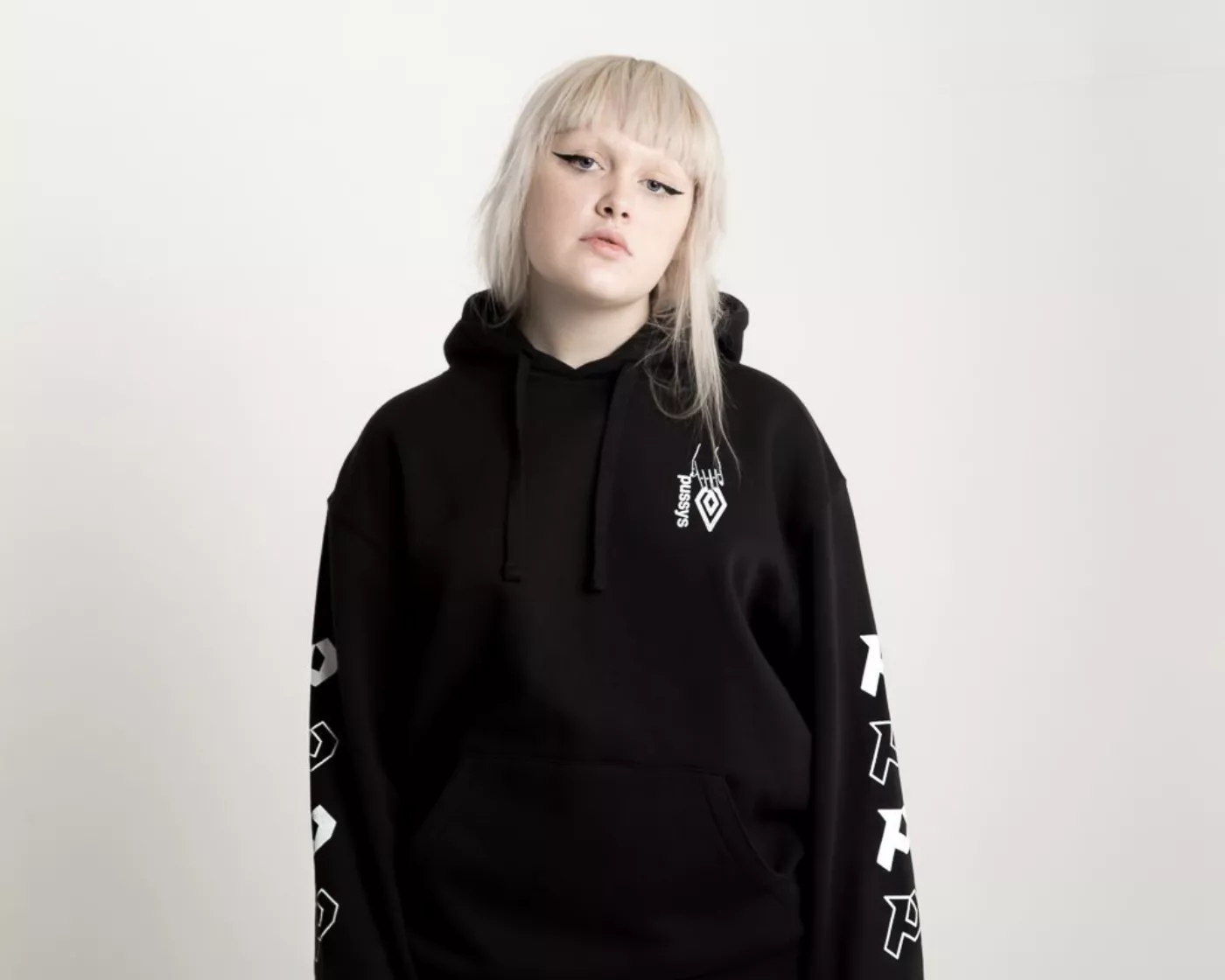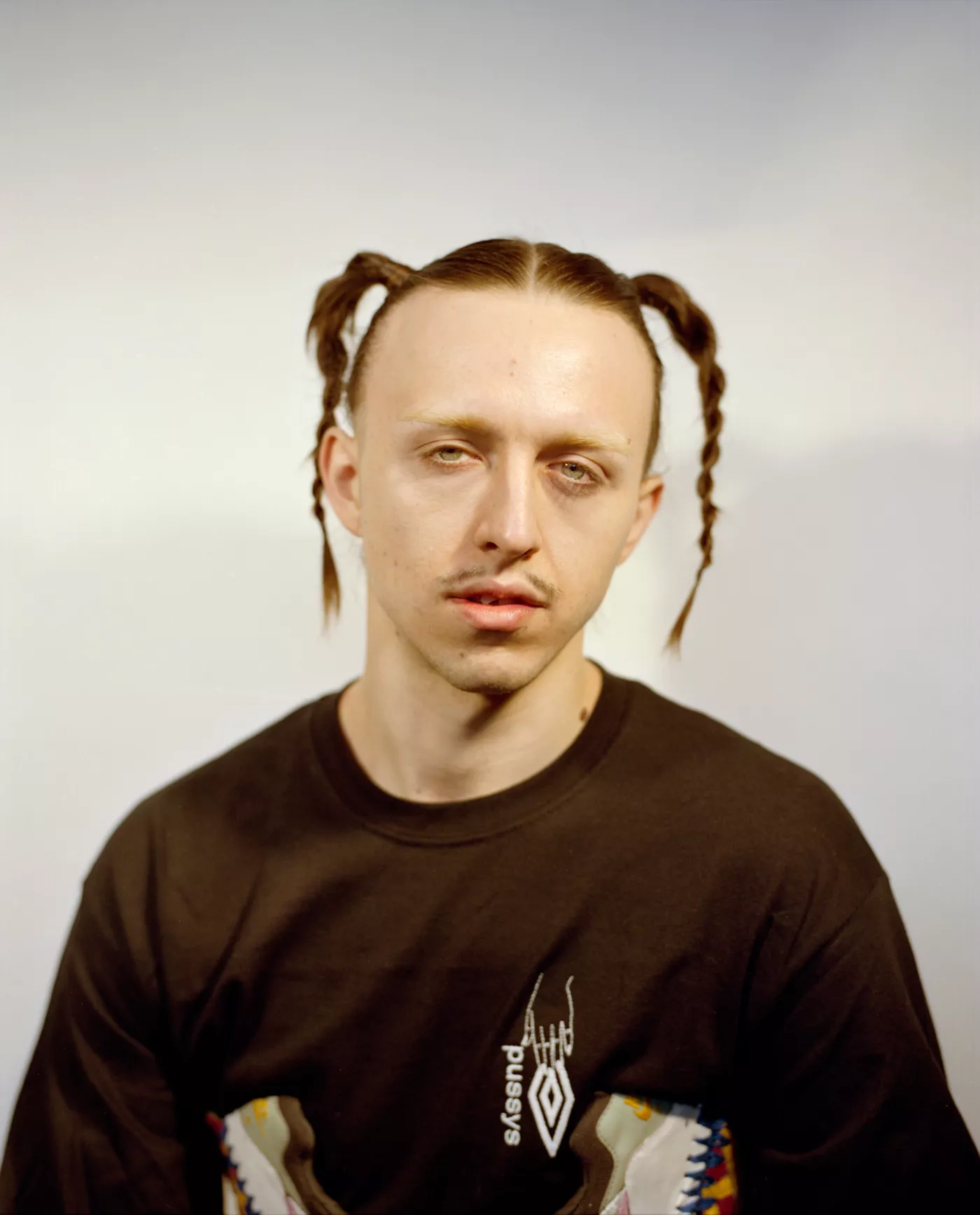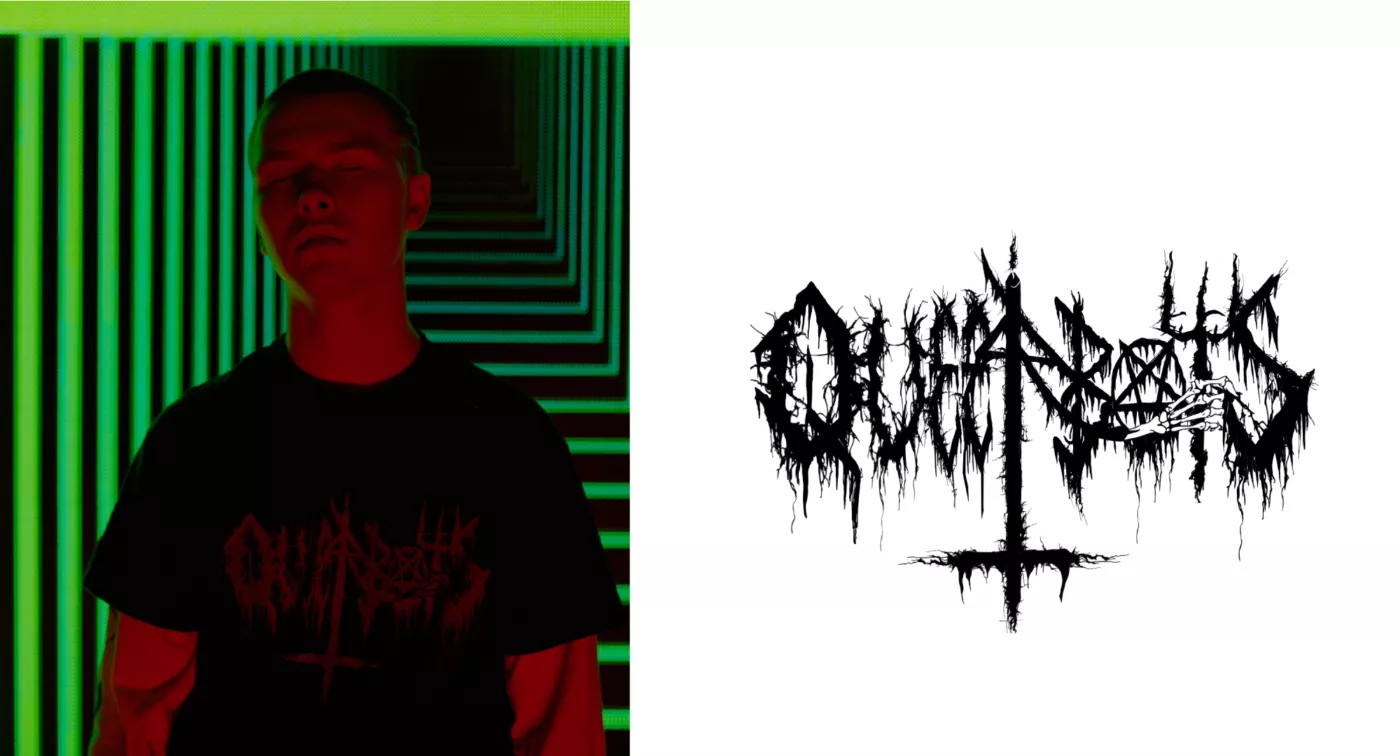 Pieces for 'Happy Hardcore' an exhibition exploring Irish youth, sexuality and symbolism; reimagined through a speculative future Ireland.